Pre-Engineered Steel Building Steel Structures(PEBSS)
Our Pre-Engineered Steel Buildings are constructed in advance for your convenience with the most cost-effective steel construction solutions. We spare no expense in ensuring our buildings safety and structural performance. Our devotion to quality and safety is evident in every structure. Rest assured you're in good hands with Mabani Steel.

The PEB Steel Structure is made up of frames, secondary members (Cold Formed Members), steel standard buyouts, accessories, mezzanine system, crane system, thermal insulation, wall and roof panels. Every structure undergoes thorough testing before leaving our facilities. We guarantee the peace of mind that will earn our customers' loyalty.
Frames in the PEB industry often refer to primary built-up and few hot rolled members. The constant depth or tapered depth built-up members generally account for over 90% of the weight of frames while hot-rolled members generally account for the remaining 10%.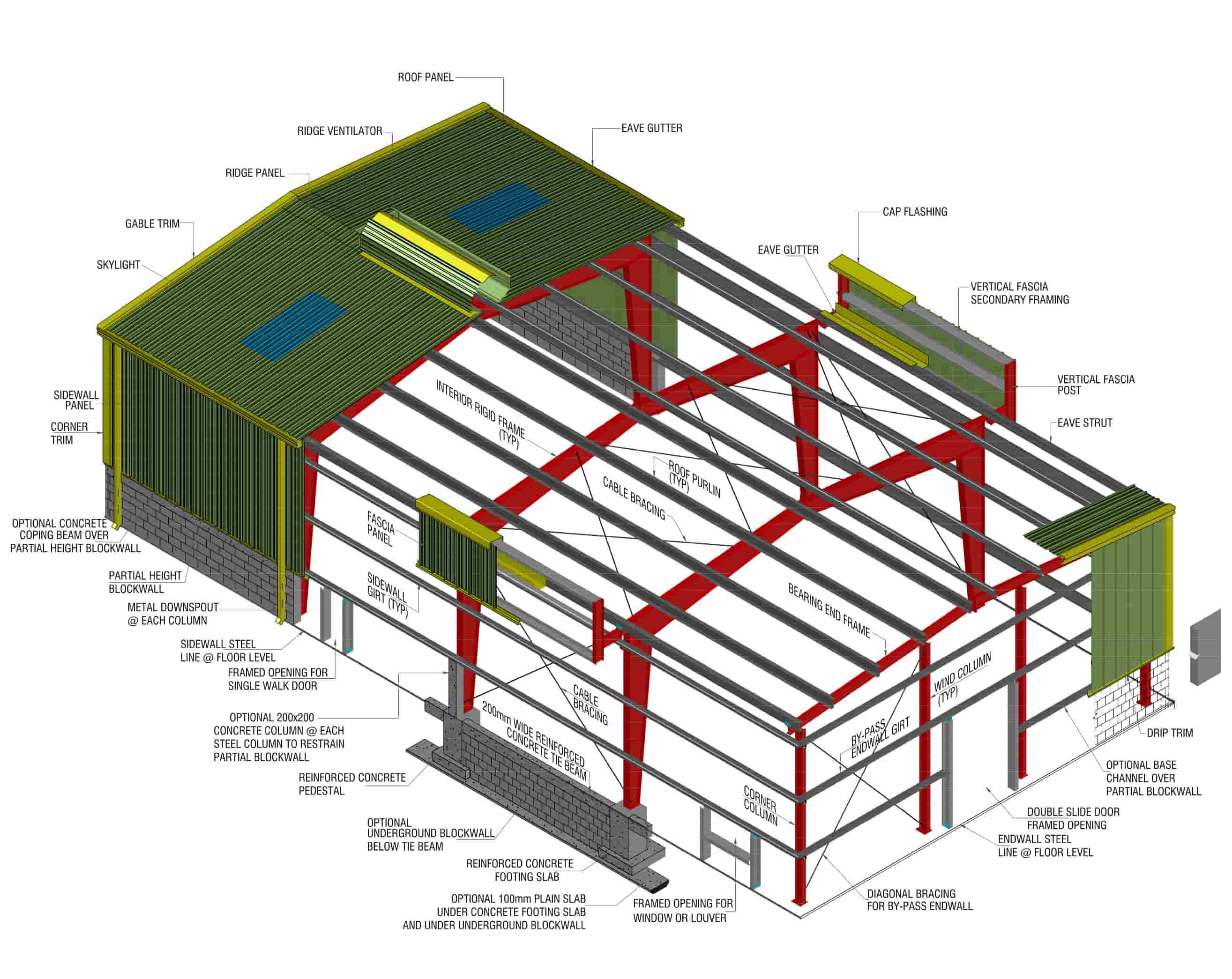 Secondary Members in the PEB industry refer mostly to the longitudinal roof and wall members that are roll-formed from galvanized coils or presses broken from narrow galvanized sheets. The raw material of these members is stocked in five thickness: 1.5, 1.75, 2.2, 2.25, and 2.5mm

The following building components are considered secondary members:
Z" sections acting as longitudinal roof purlins and longitudinal wall girts that connect to columns & rafters and support the exterior roof and wall panels.
"C" sections used primarily in framed openings and as a transition member between partial block walls and wall panels.
Eave struts located at the building eaves (corner of the roof and wall sheeting along side walls also providing bracing for frames and supporting the roof and wall panels.
Mezzanine Deck (0.7mm thick) used to support concrete slabs in second level flooring.
Mezzanine Deck (0.7mm thick) used to support concrete slabs in second-level flooring. Base angles, gable angles, and mezzanine edge angles.
Valley gutters (0.9mm thick) in Multi Gable Buildings.
Steel Standard Buyouts (SBO): These are items that are required in almost every PEB Steel Structure. They are manufactured by others and stocked by the PEB manufacturer. They include Anchor Bolts, Connection Bolts, Sag Rods, and Cable Bracing Components.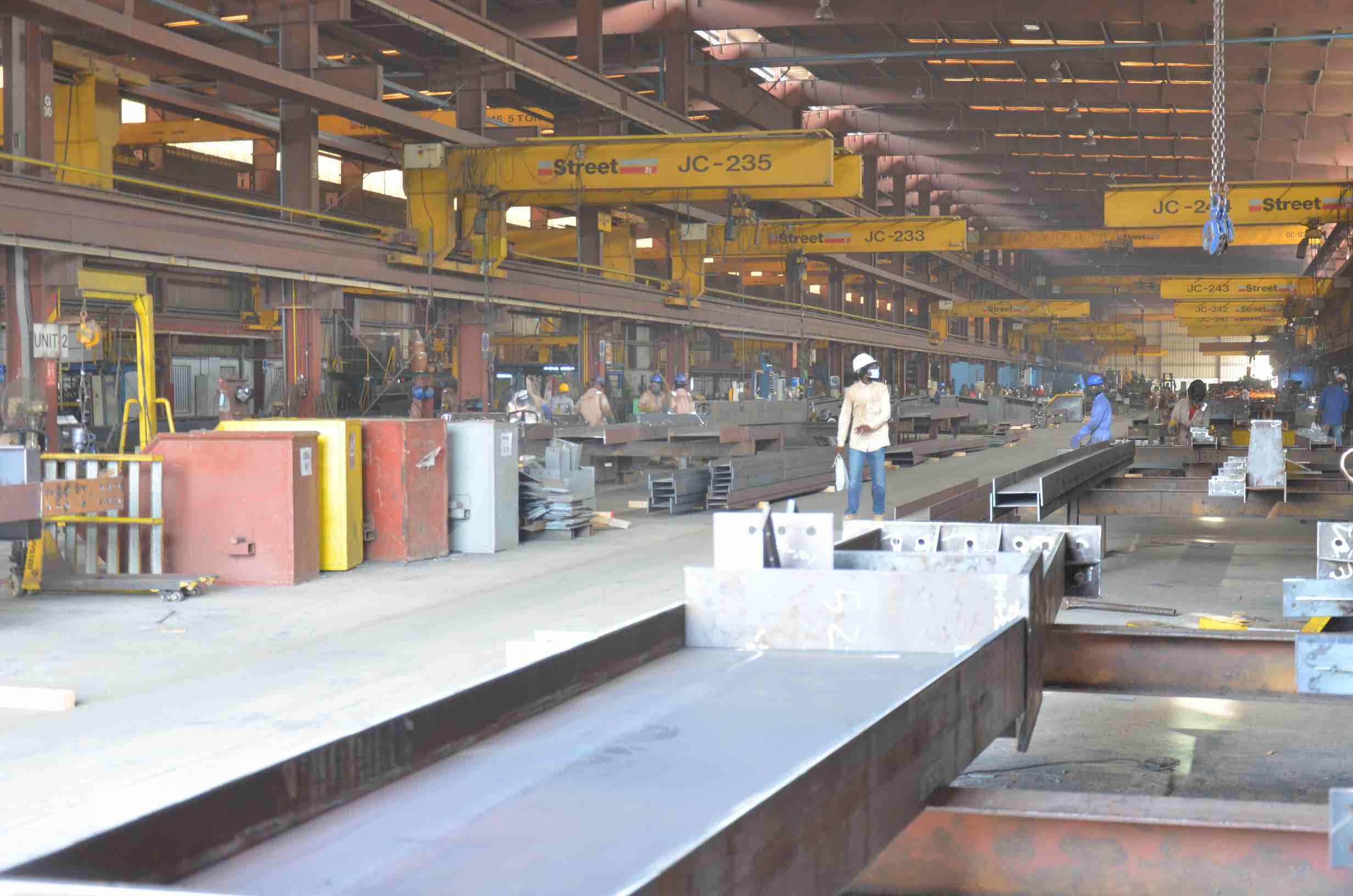 Pre-Engineered Steel Building Steel Structures(PEBSS)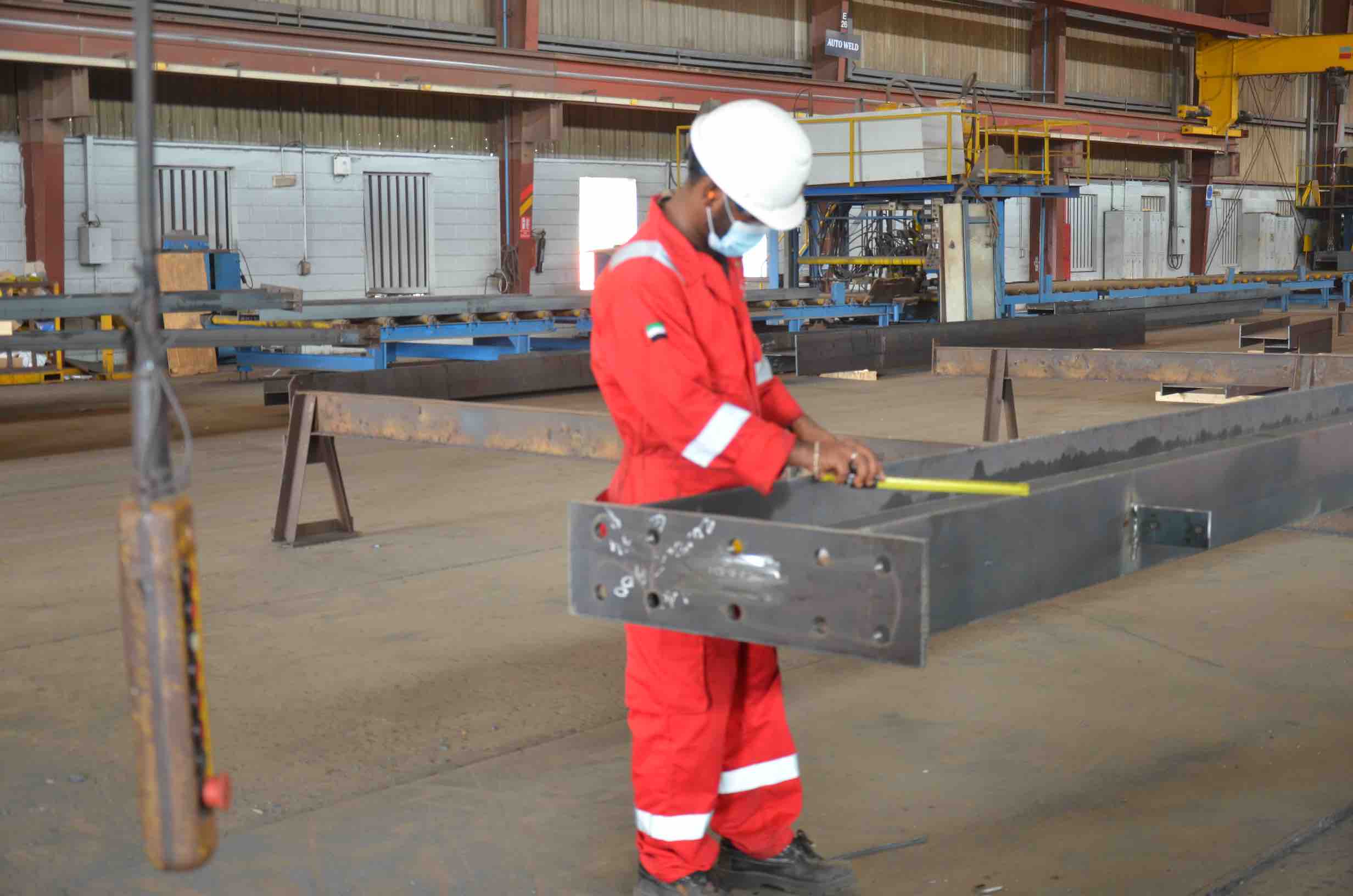 Pre-Engineered Steel Building Steel Structures(PEBSS)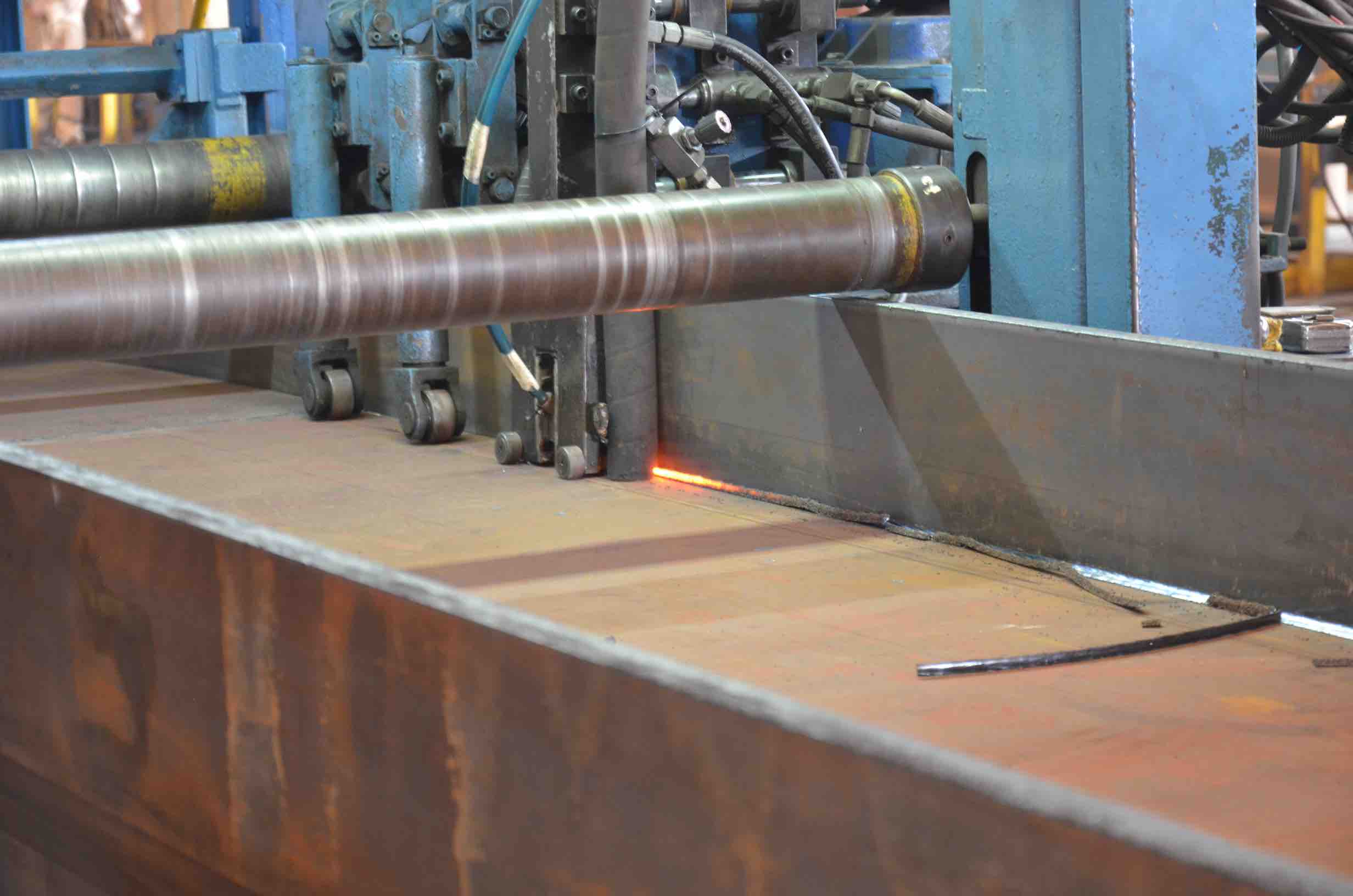 Pre-Engineered Steel Building Steel Structures(PEBSS)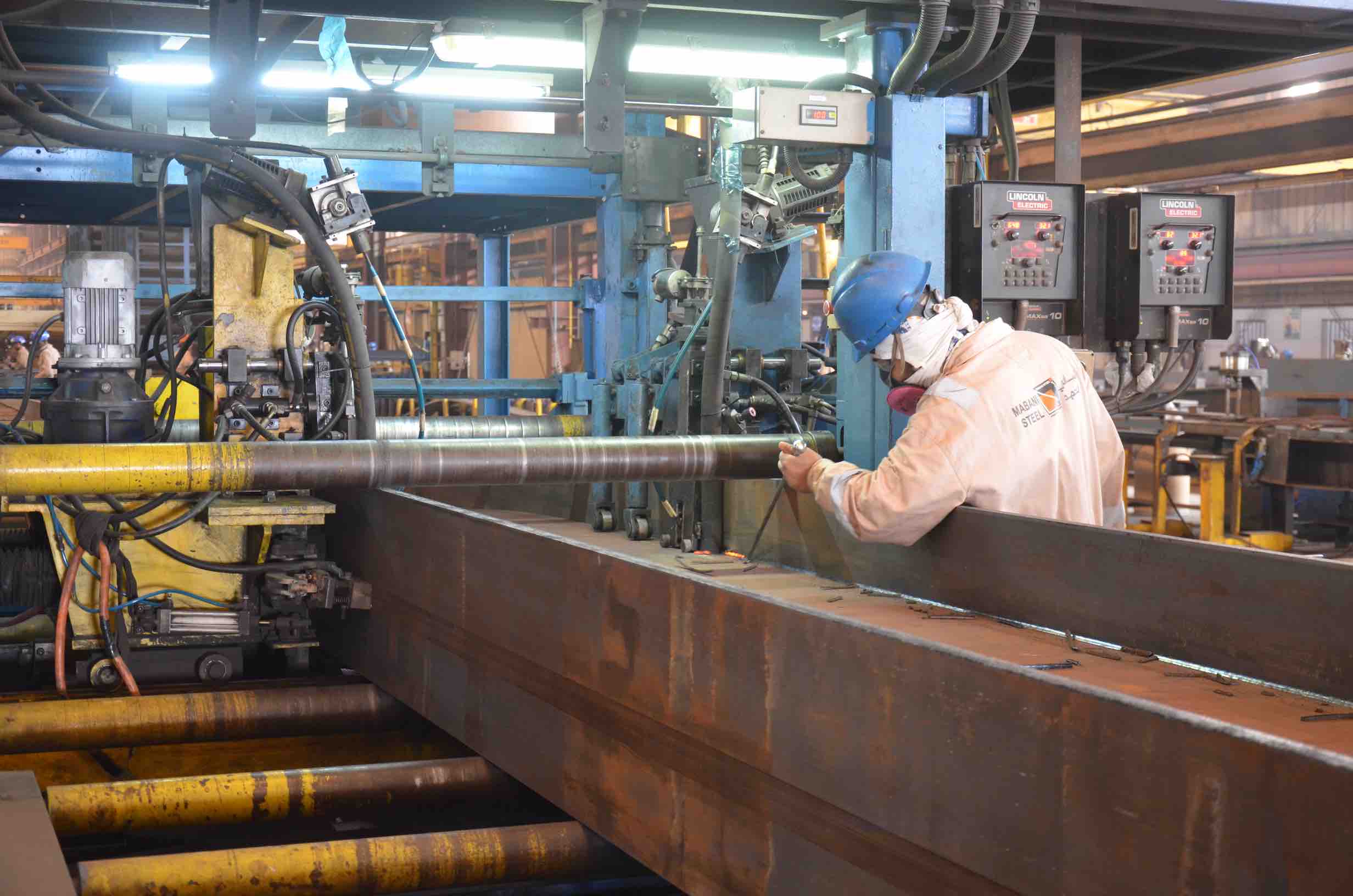 Pre-Engineered Steel Building Steel Structures(PEBSS)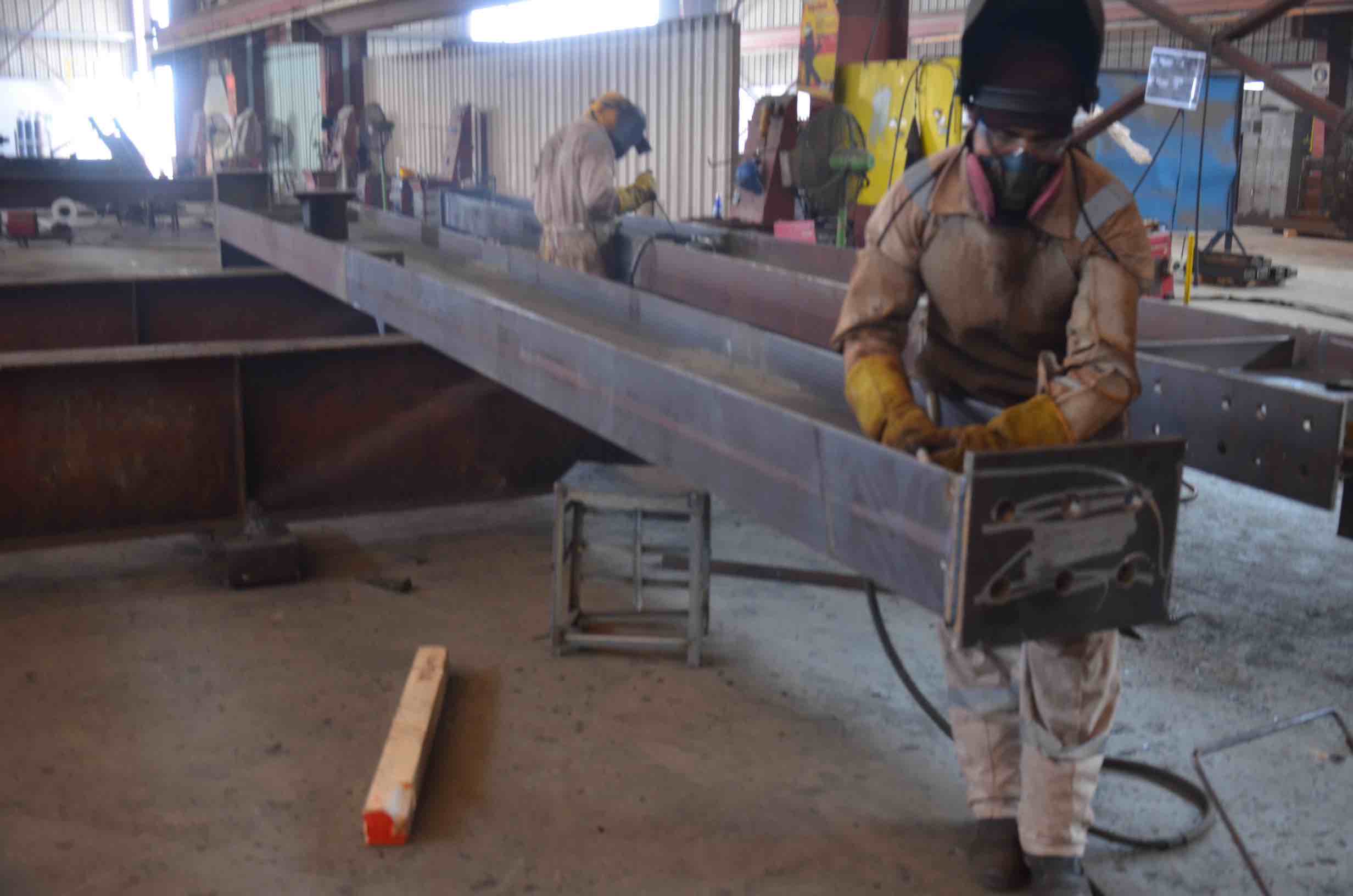 Pre-Engineered Steel Building Steel Structures(PEBSS)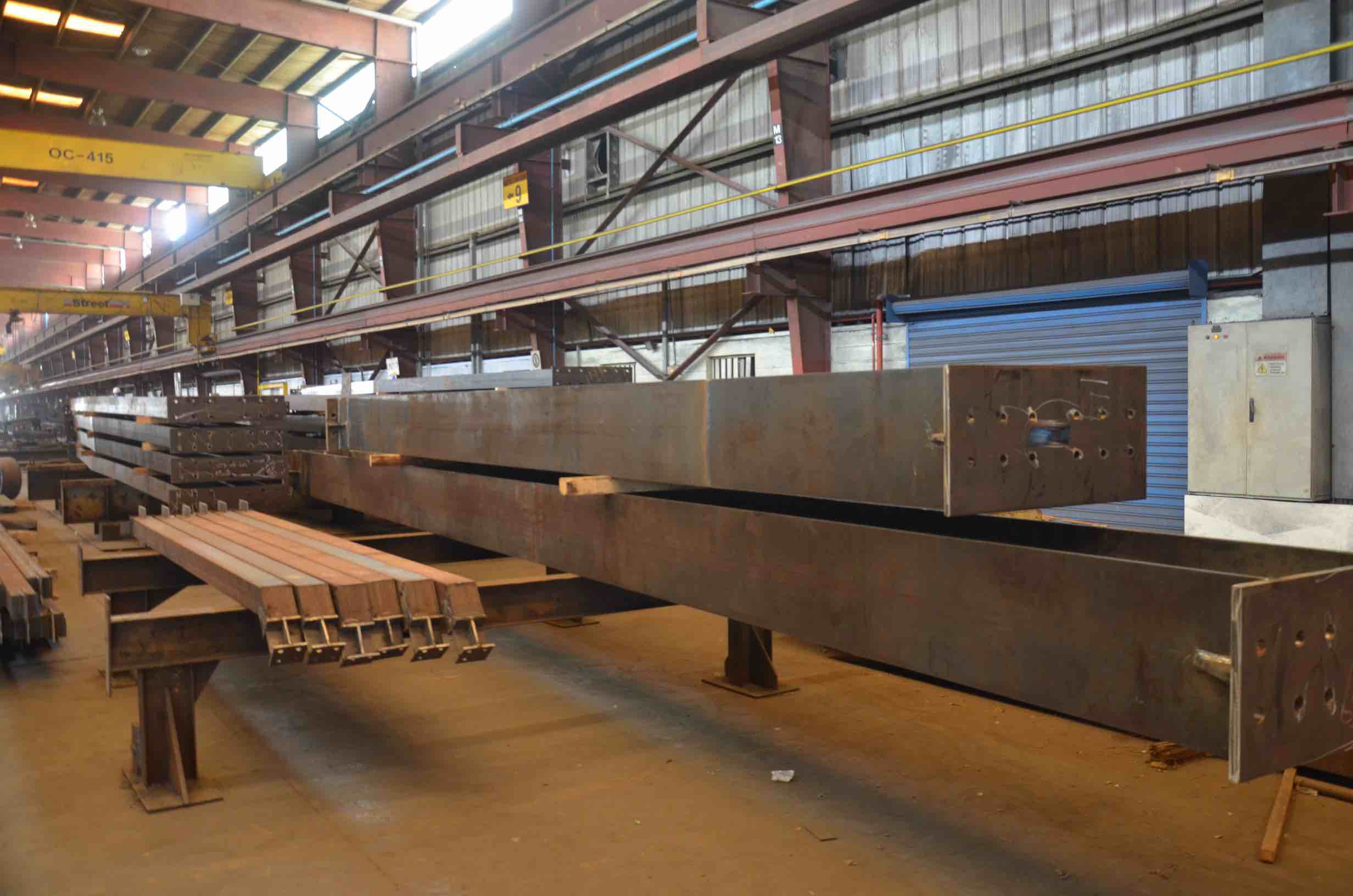 Pre-Engineered Steel Building Steel Structures(PEBSS)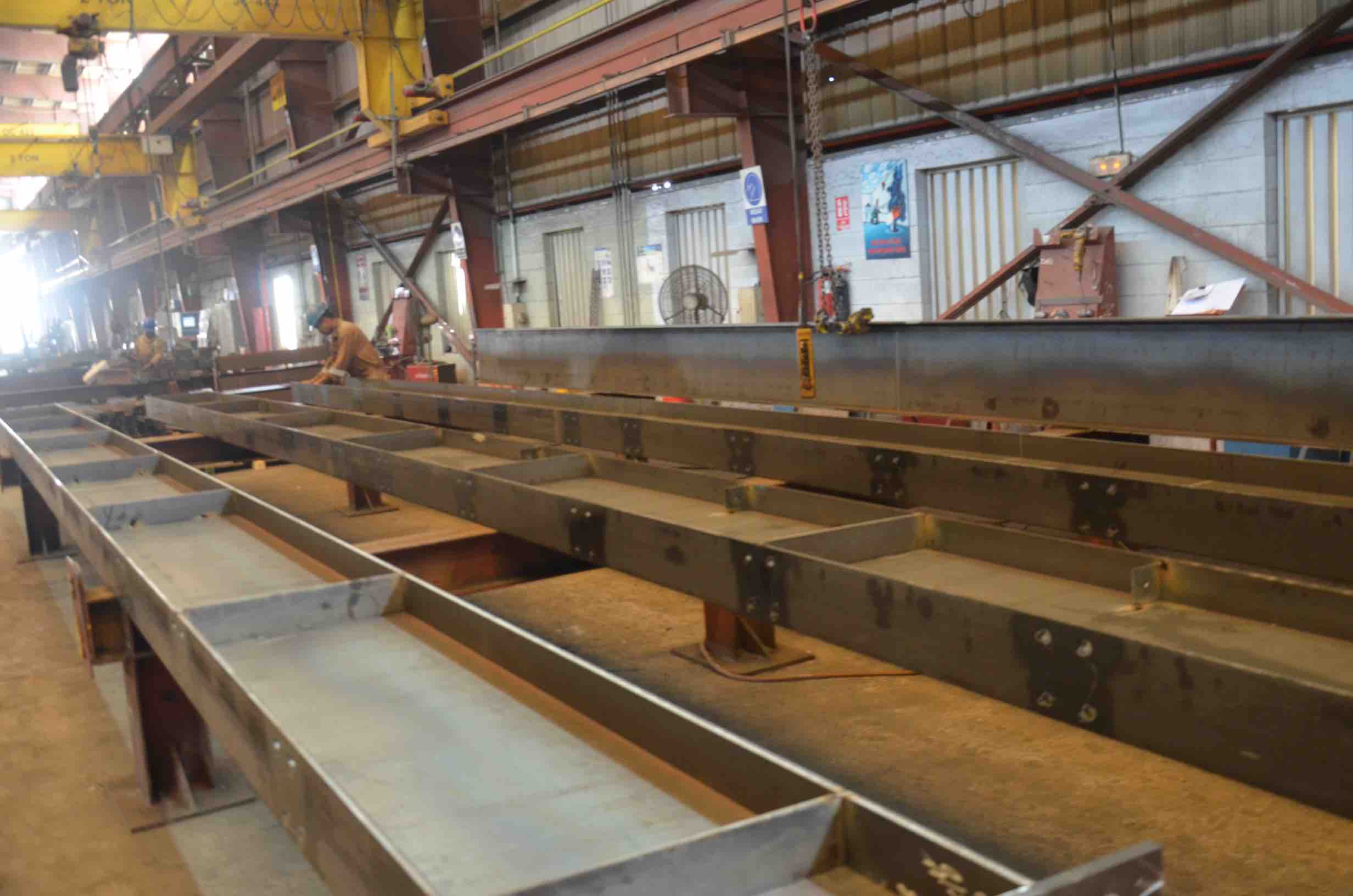 Pre-Engineered Steel Building Steel Structures(PEBSS)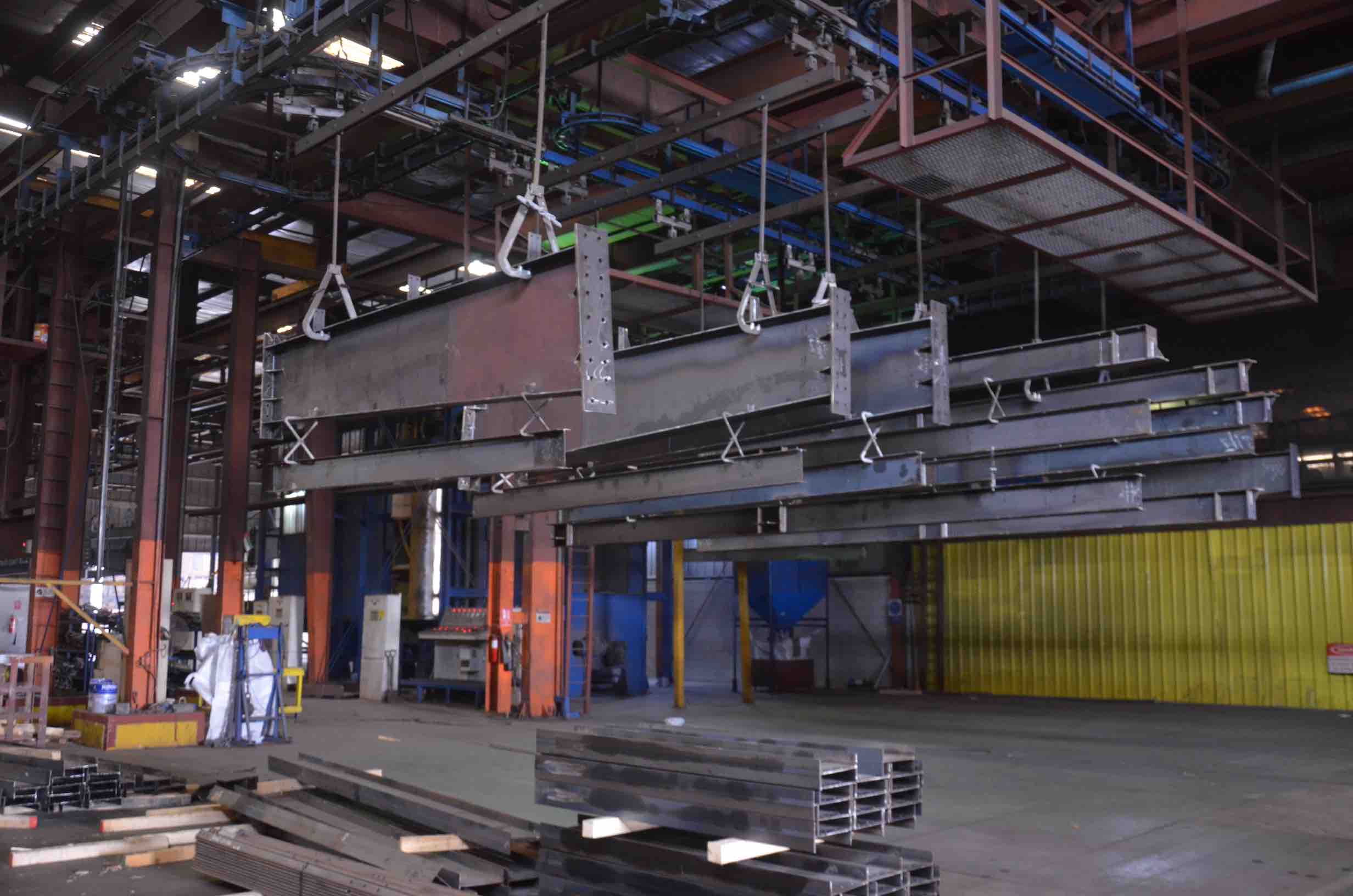 Pre-Engineered Steel Building Steel Structures(PEBSS)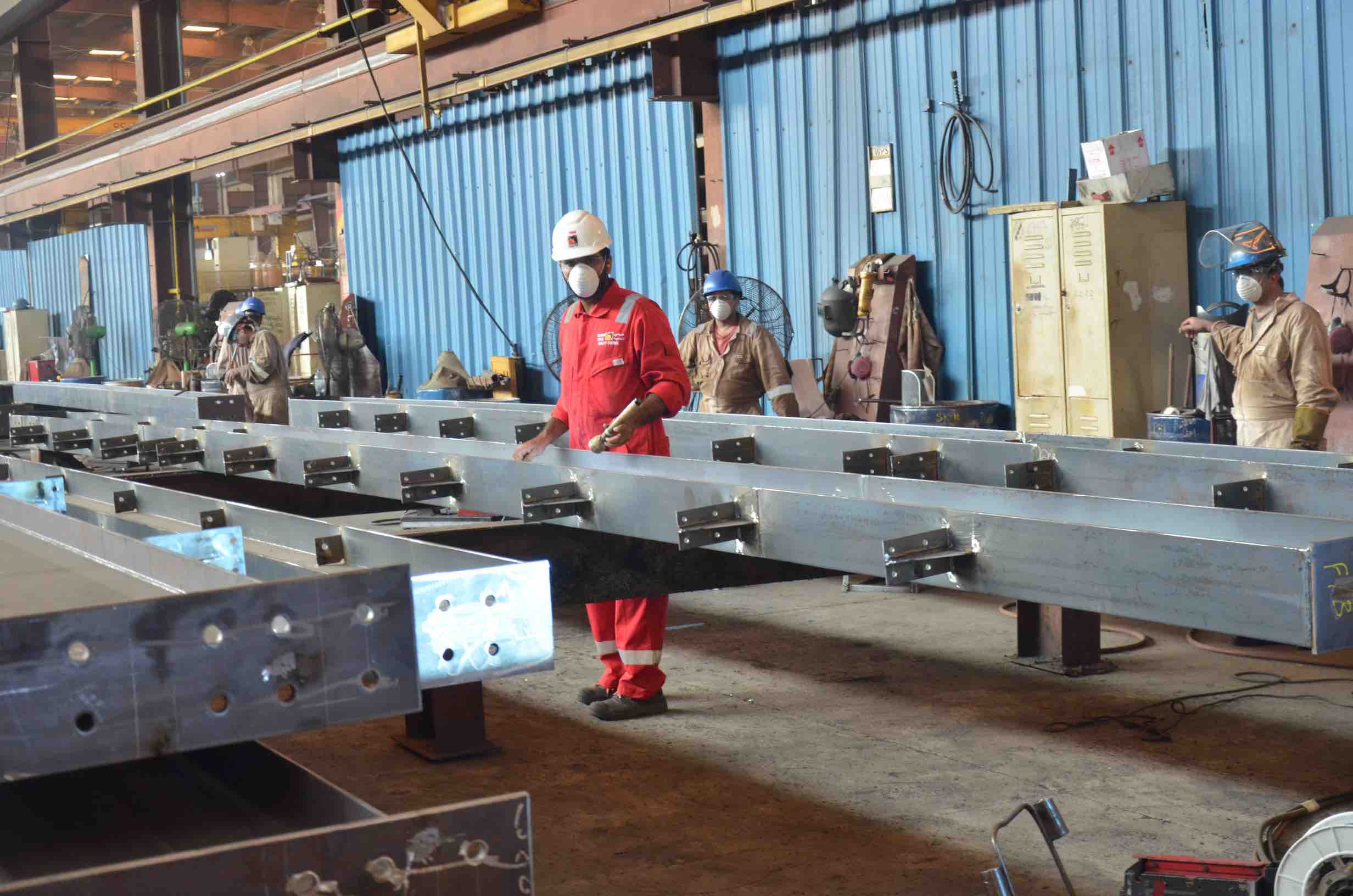 Pre-Engineered Steel Building Steel Structures(PEBSS)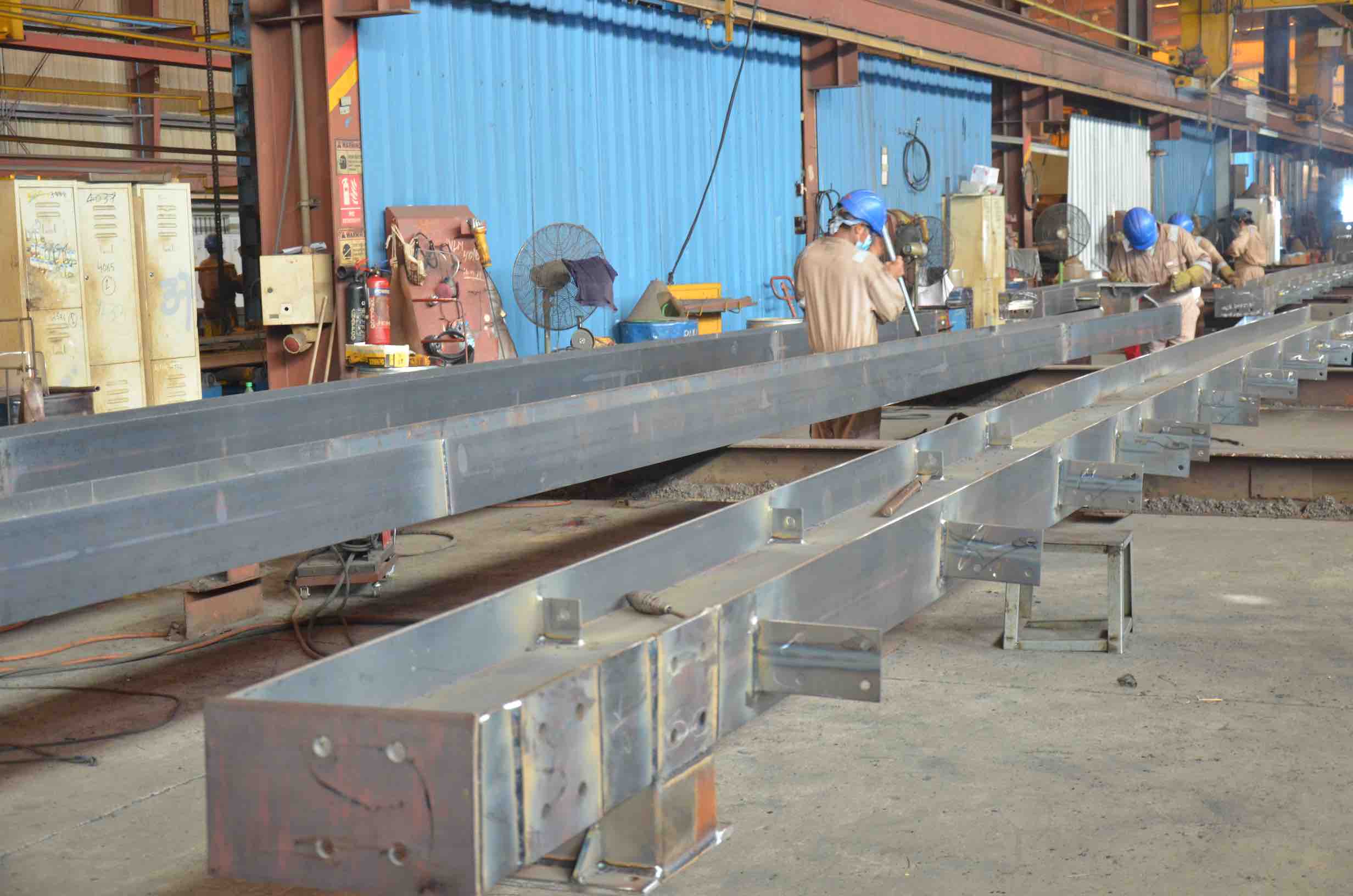 Pre-Engineered Steel Building Steel Structures(PEBSS)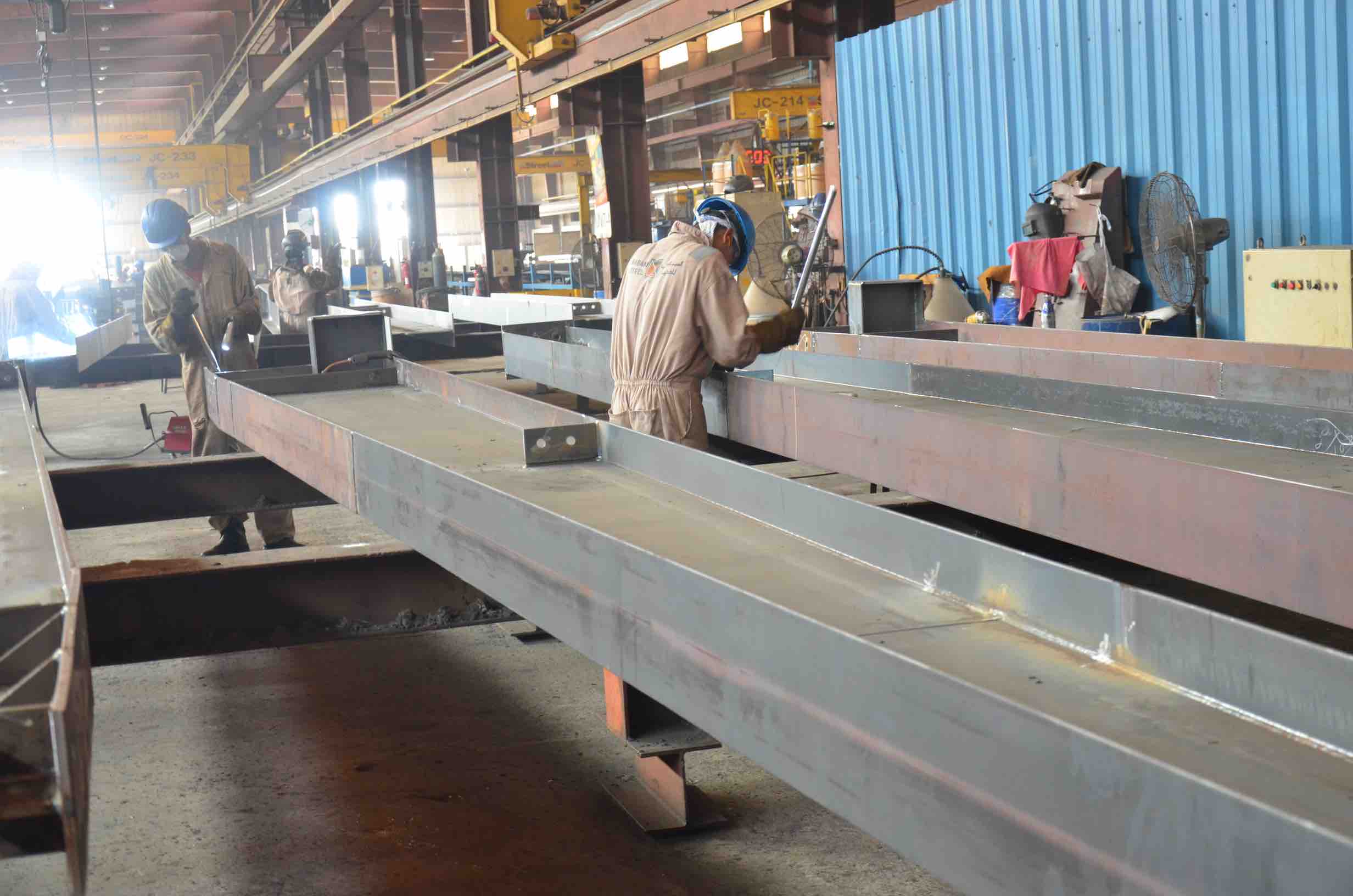 Pre-Engineered Steel Building Steel Structures(PEBSS)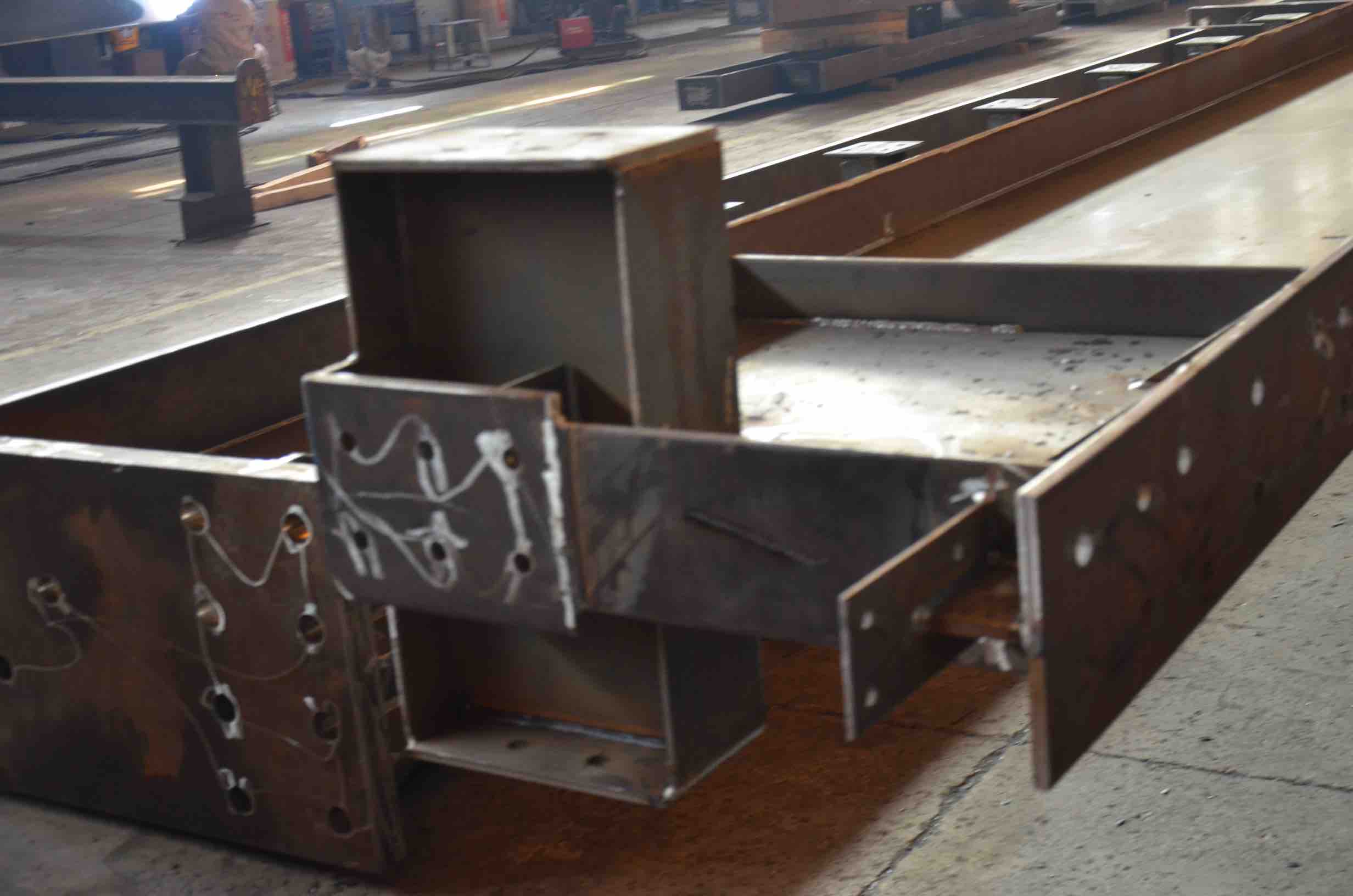 Pre-Engineered Steel Building Steel Structures(PEBSS)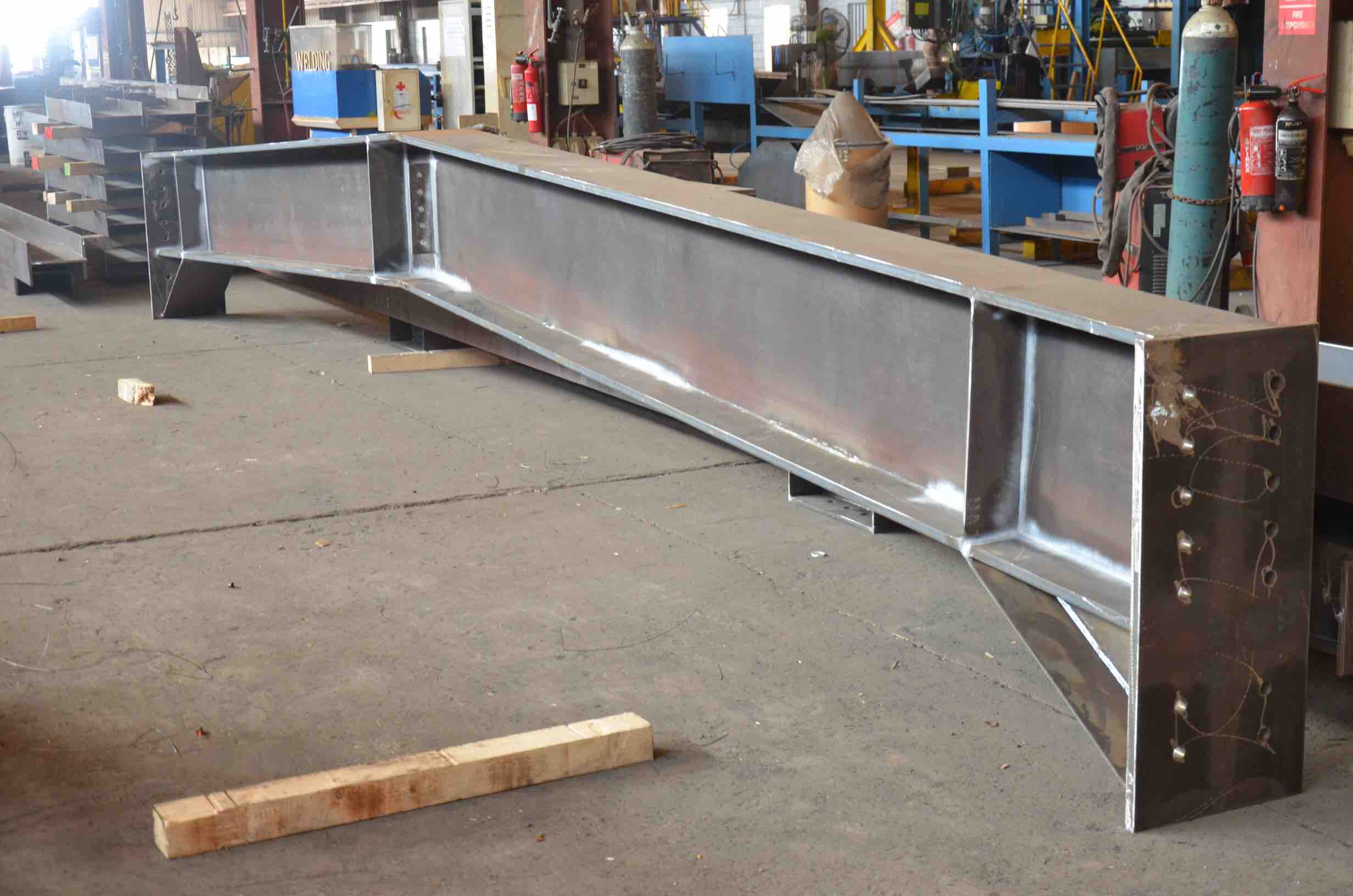 Pre-Engineered Steel Building Steel Structures(PEBSS)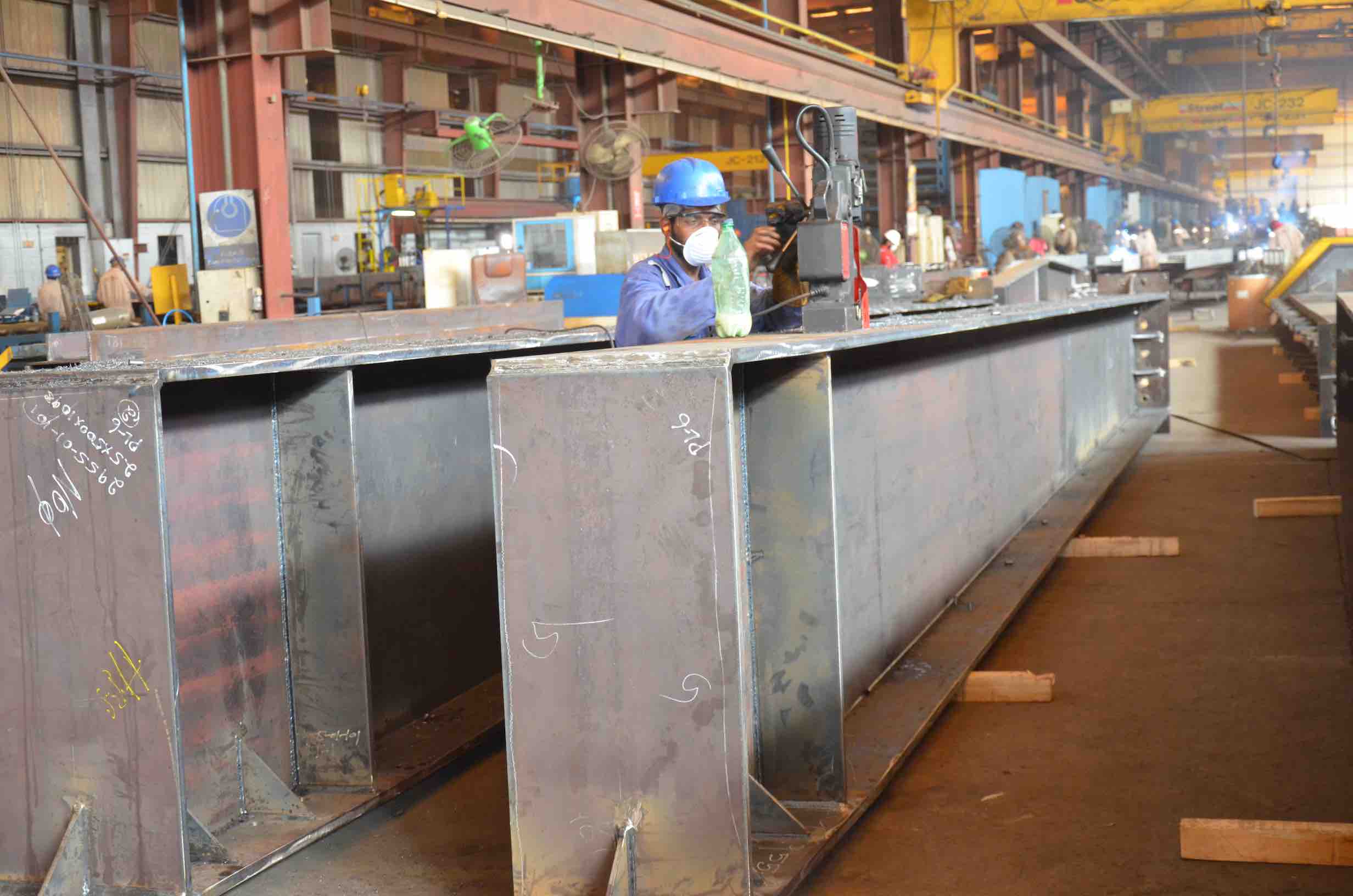 Pre-Engineered Steel Building Steel Structures(PEBSS)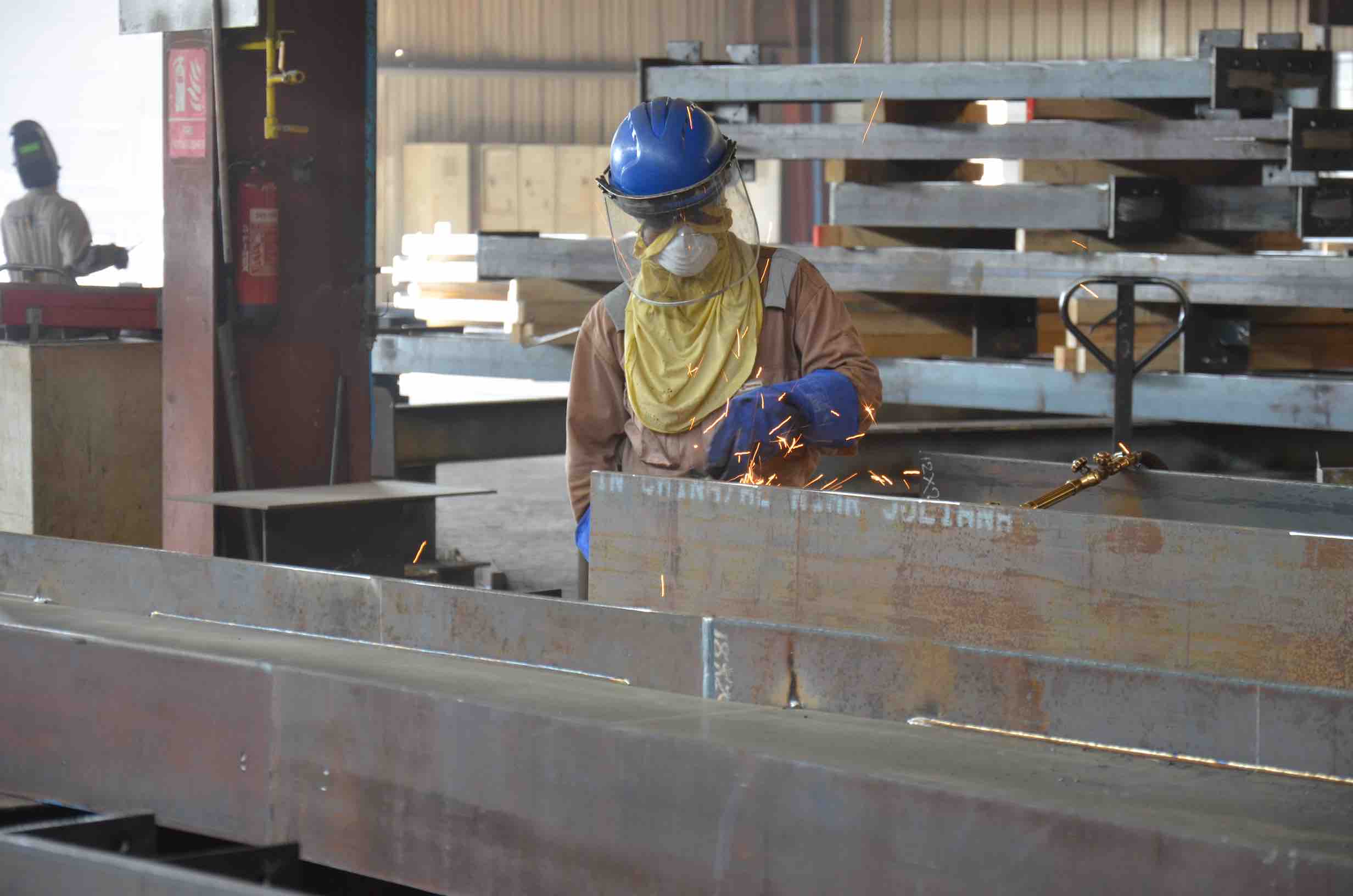 Pre-Engineered Steel Building Steel Structures(PEBSS)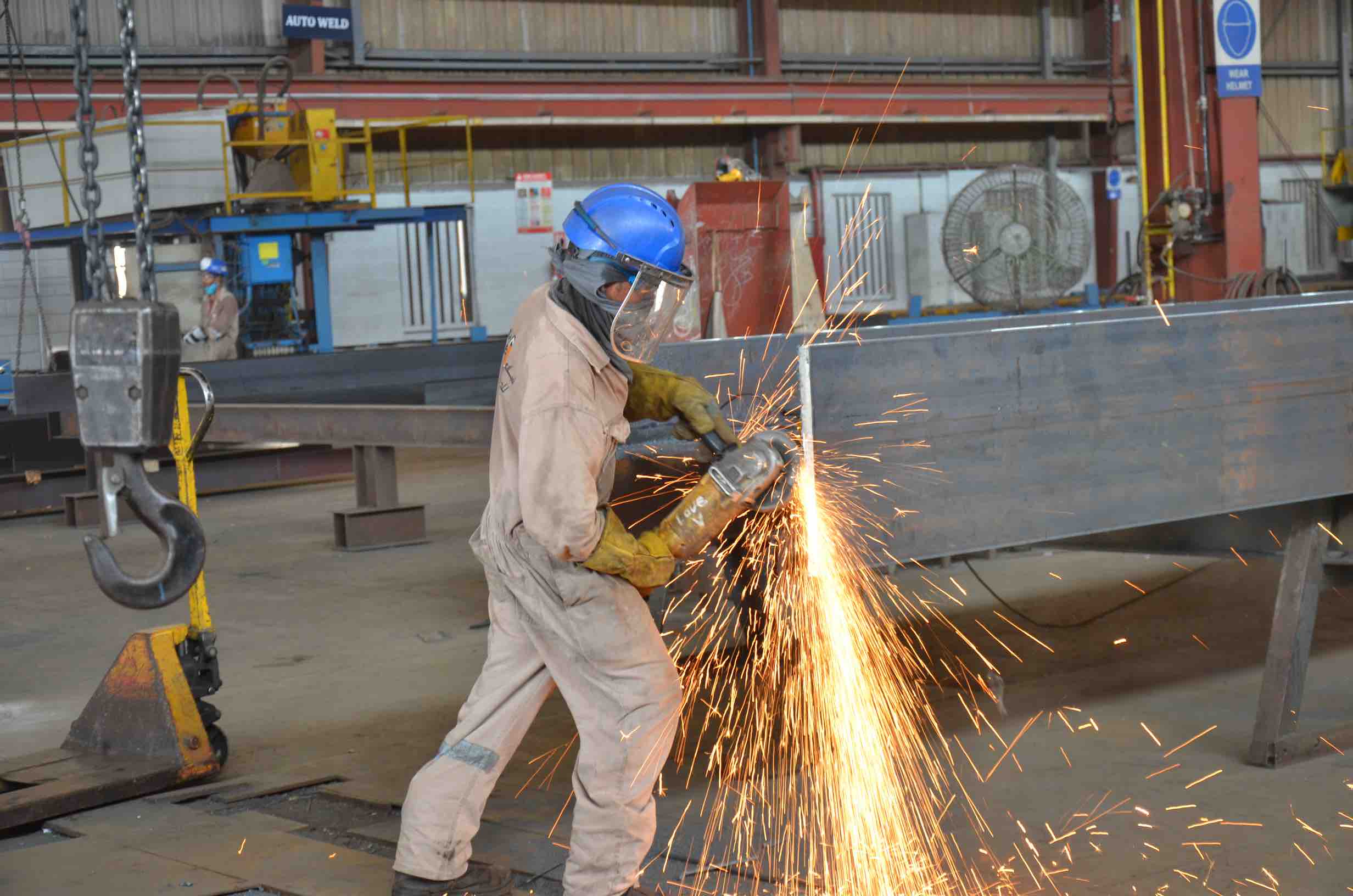 Pre-Engineered Steel Building Steel Structures(PEBSS)