Erection of steel buildings
At Mabani, we believe your ambition should be limitless. Our team's goal is to supplement your plans with our vast knowledge base and steel expertise. Mabani's erection team is comprised of highly qualified and well-trained site engineers and safety officers. The team has completed more than 500 projects in the GCC, Middle & Far East, and Africa. Our support guarantees your project new possibilities and the satisfaction of surpassing all expectations.

Your experience with us is a top priority. Early on you will be comforted by our desire to thoroughly comprehend your explicit needs. When we are certain of a clear understanding, our team will submit drawings for your approval. Upon approval, we will assign a project manager dedicated to the coordination of all site activities with departments at Mabani. Rest assured that communication from our team will be consistent and seamless.

Steel is our core passion. We believe it's the backbone of every structure. We understand its science and are able to wield it as artists. Our conversations will breathe life into your plans. Together, we will create limitless realities.
Erection Of Steel Buildings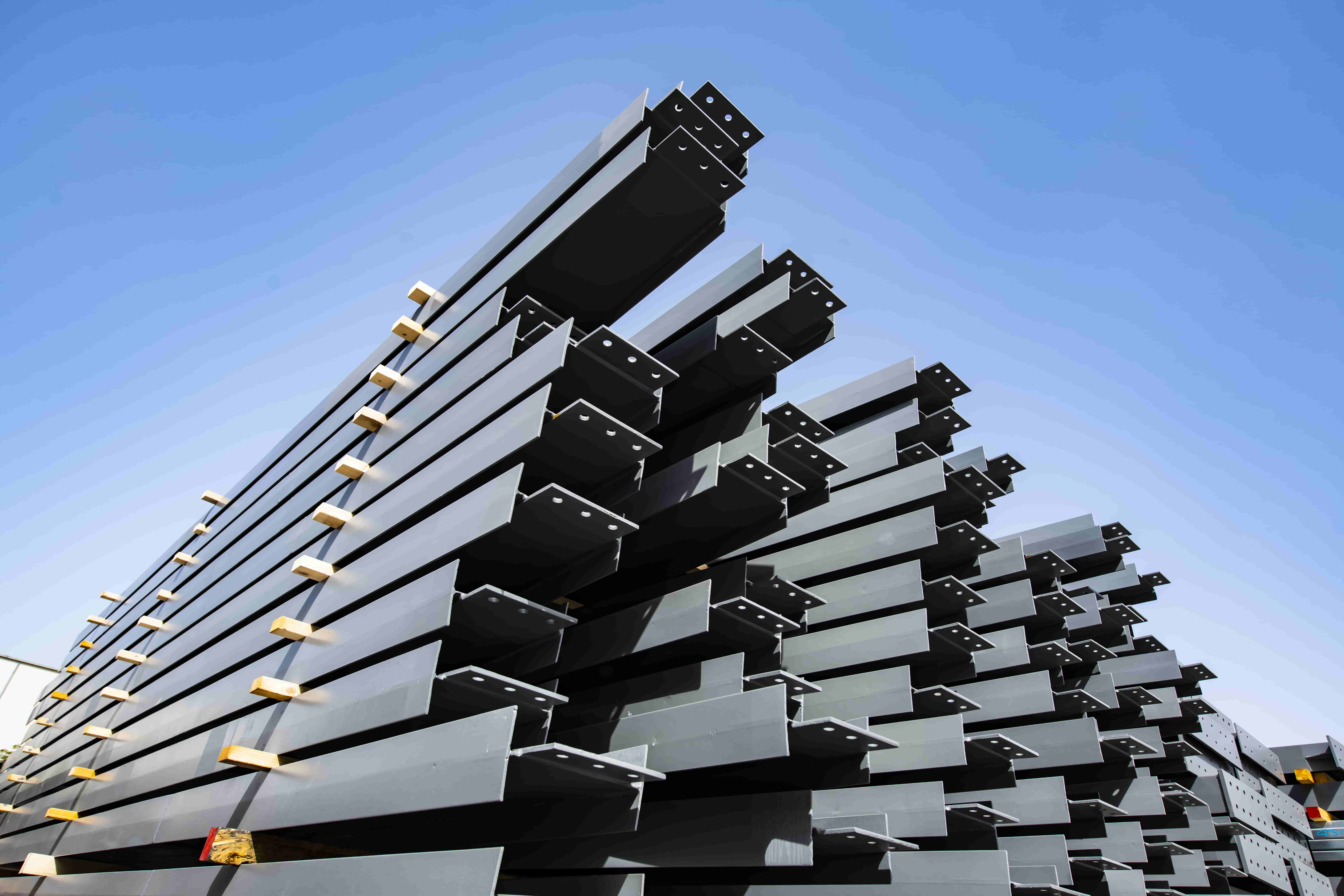 Erection Of Steel Buildings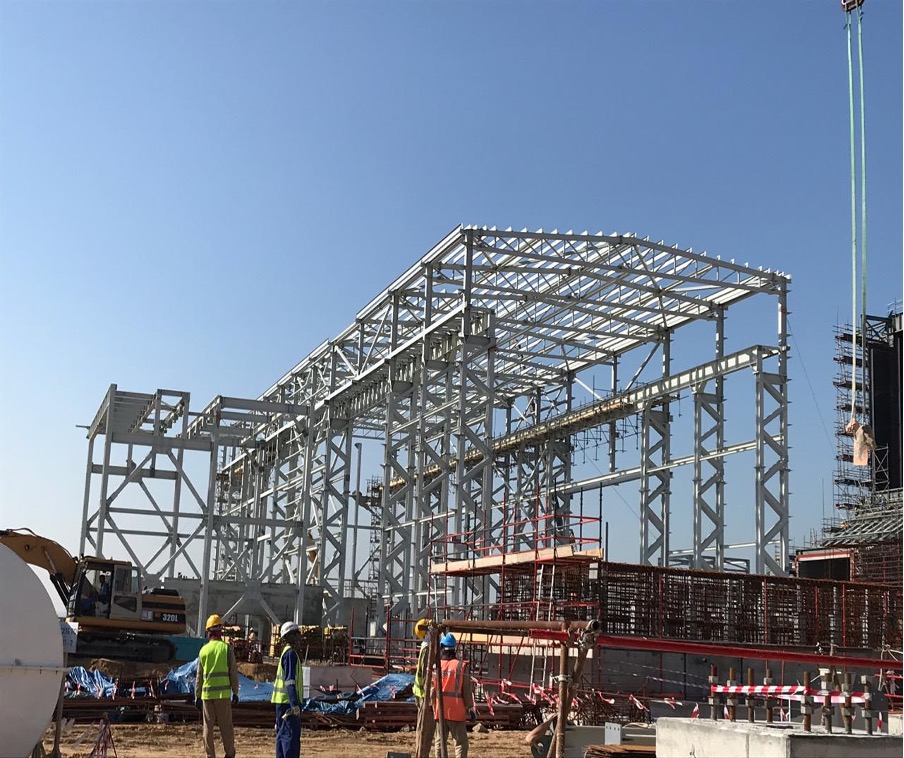 Erection Of Steel Buildings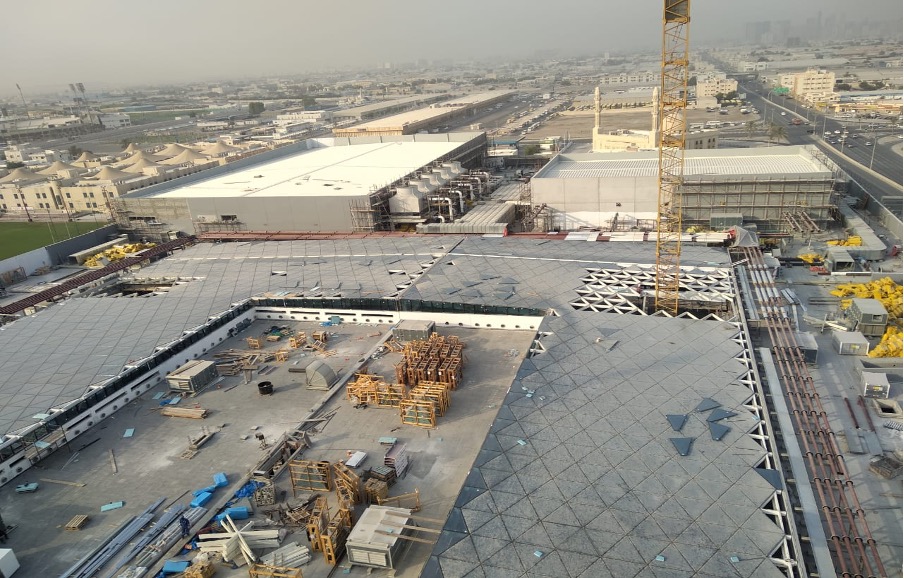 Erection Of Steel Buildings