Hot Rolled Steel Structures (HRSS)
Our Hot Rolled Steel Structures adhere to our high standards of safety and quality. This is a cost-effective option for customers with large projects such as multi-story low-rise buildings, oil and gas fields, equipment supporting structures, pipe racks and platforms, petrochemical plants, power plants, conveyor supporting structures, cement plants, shopping malls and many others.

The majority of hot-rolled steel buildings and structures are designed by Consultants and tendered for fabrication, blasting, painting, delivery, and installation on site. The fabricator is responsible for the design of connections and the preparation of shop drawings, erection drawings, Bills of Materials (BOM's), and installation drawings (if installation is included in the scope of the supplier).

Moreover, our specialized team in the hot rolled section provides a full service for hot rolled projects including design, 3D modeling, engineering, fabrication, assembly, and on site installation.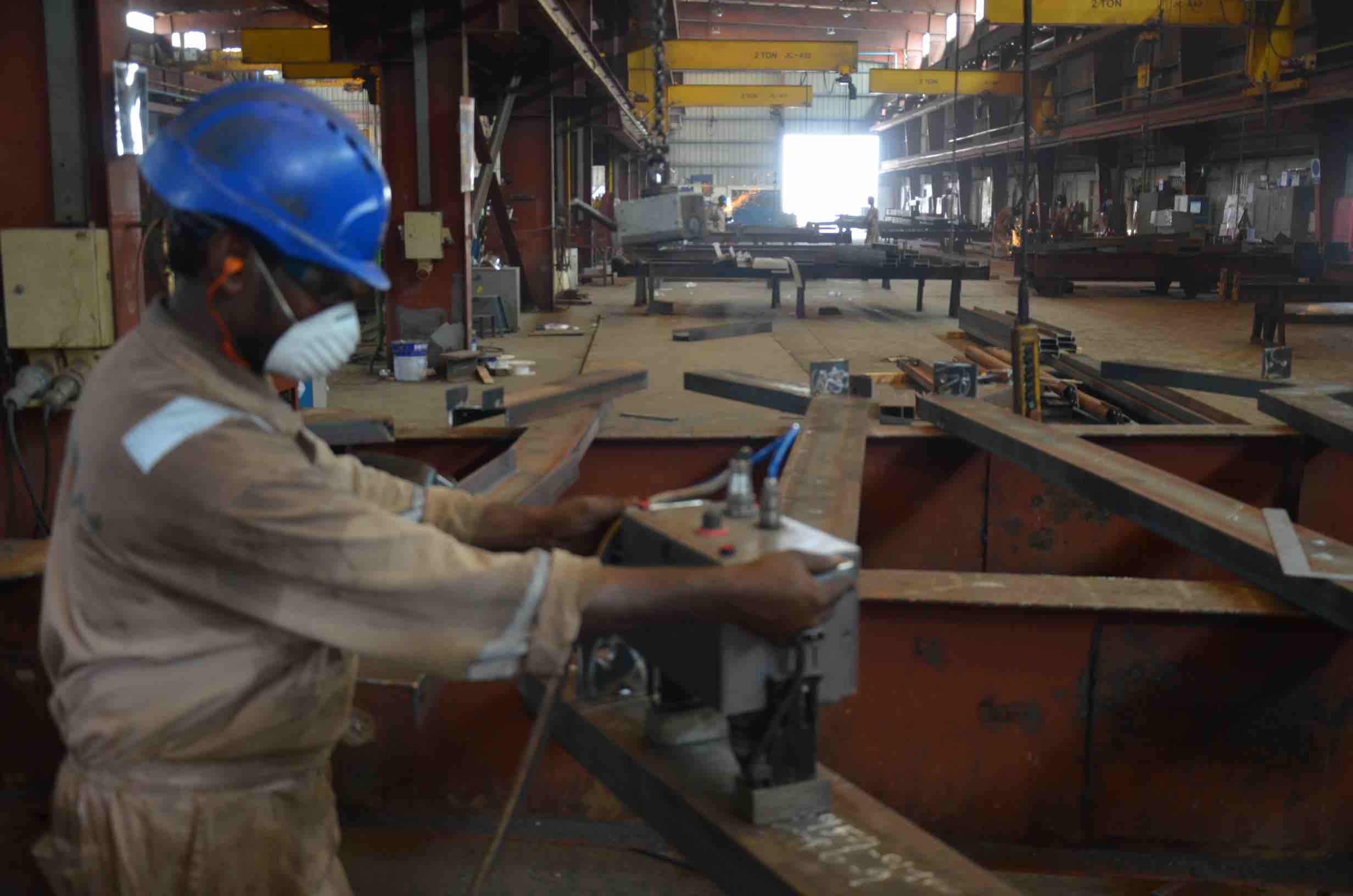 Hot Rolled Steel Structures (HRSS)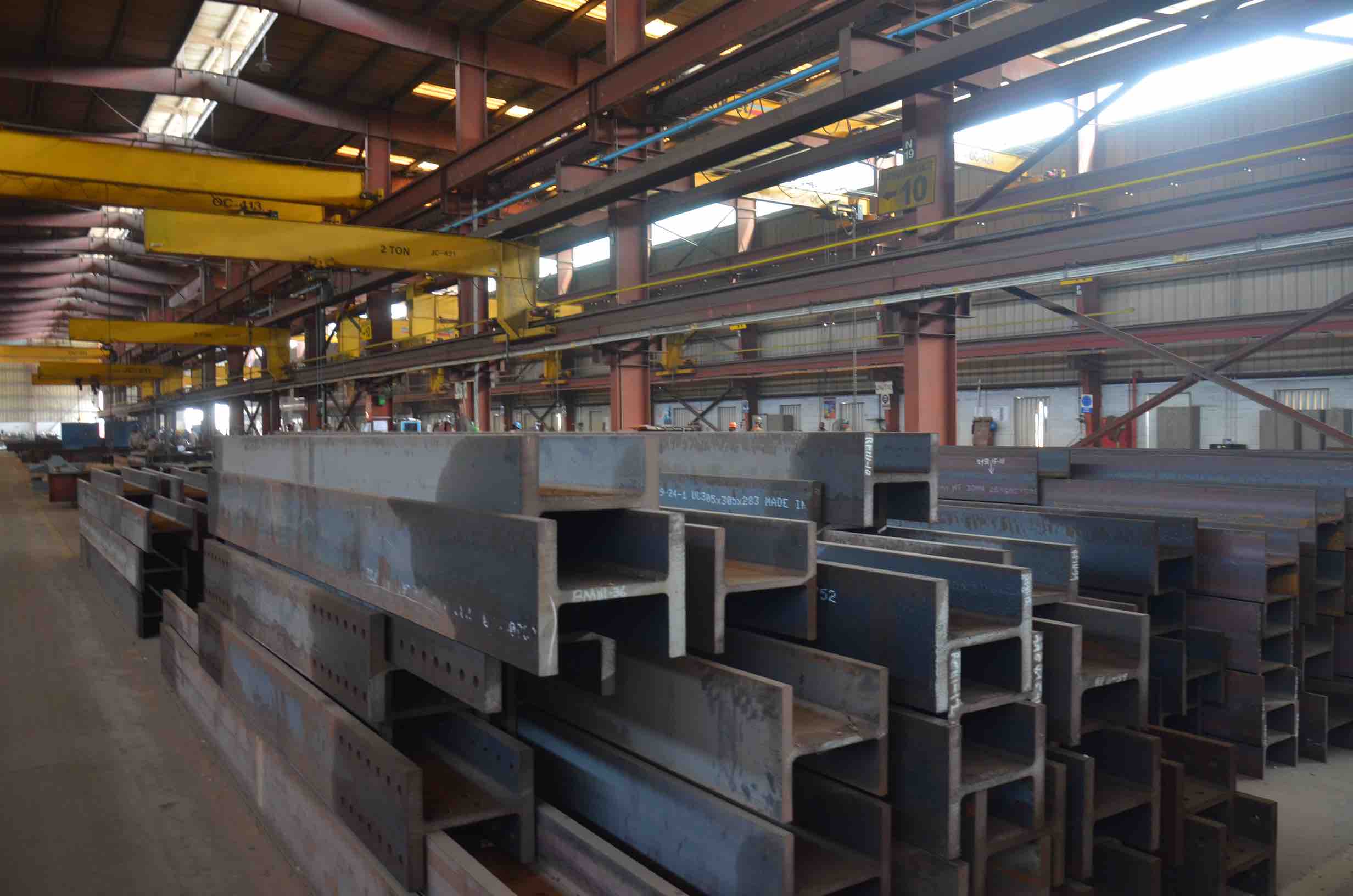 Hot Rolled Steel Structures (HRSS)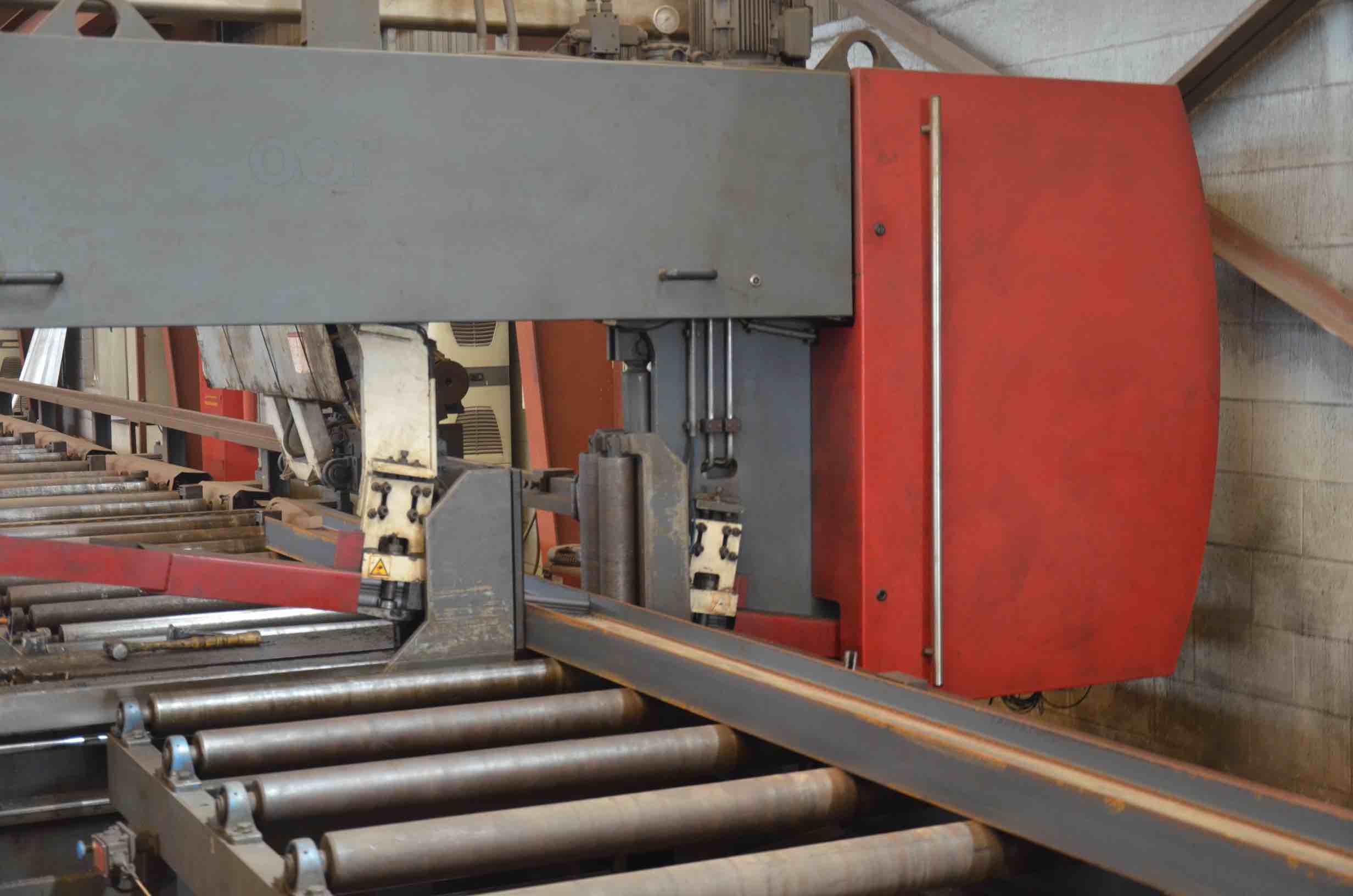 Hot Rolled Steel Structures (HRSS)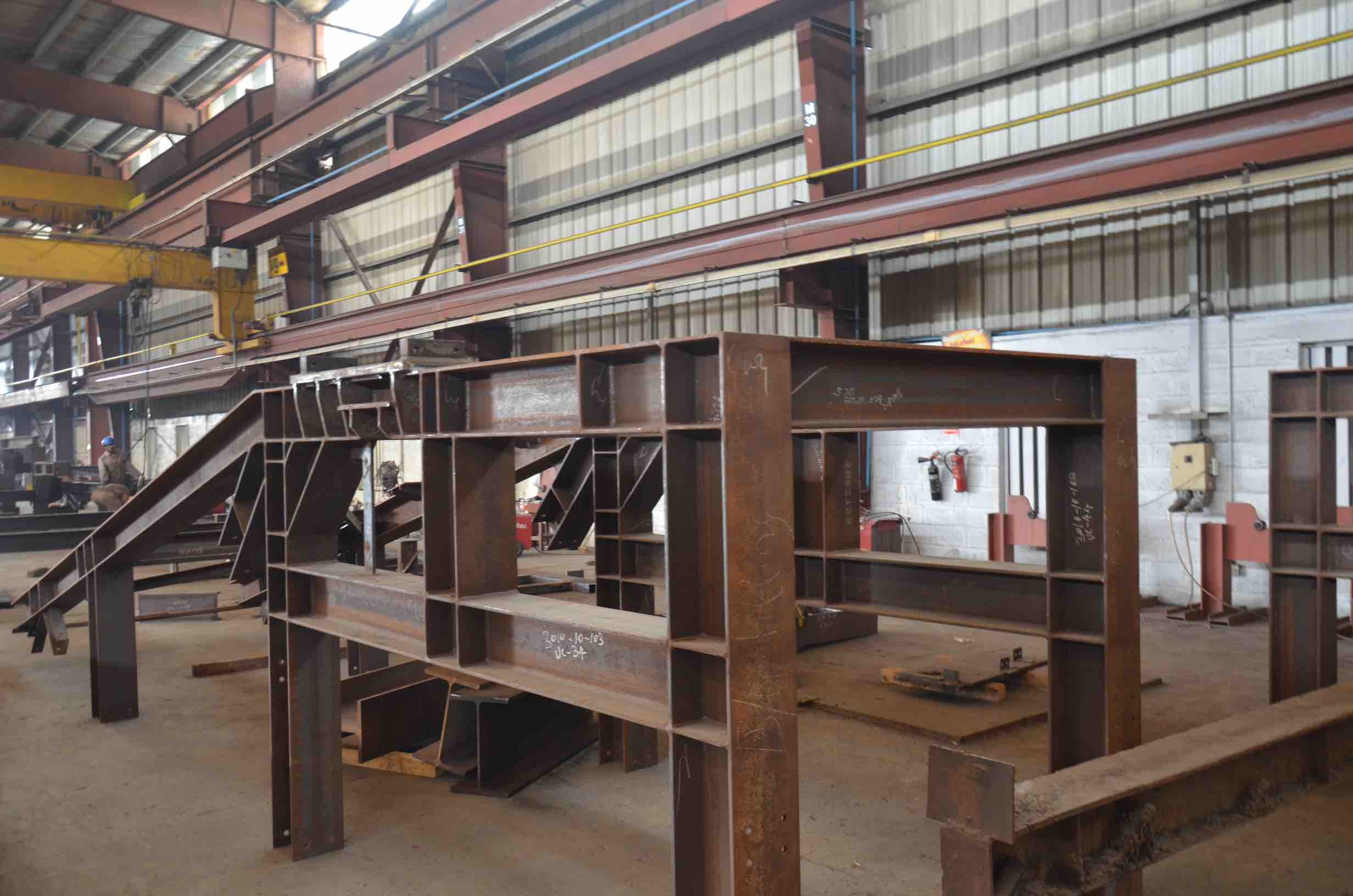 Hot Rolled Steel Structures (HRSS)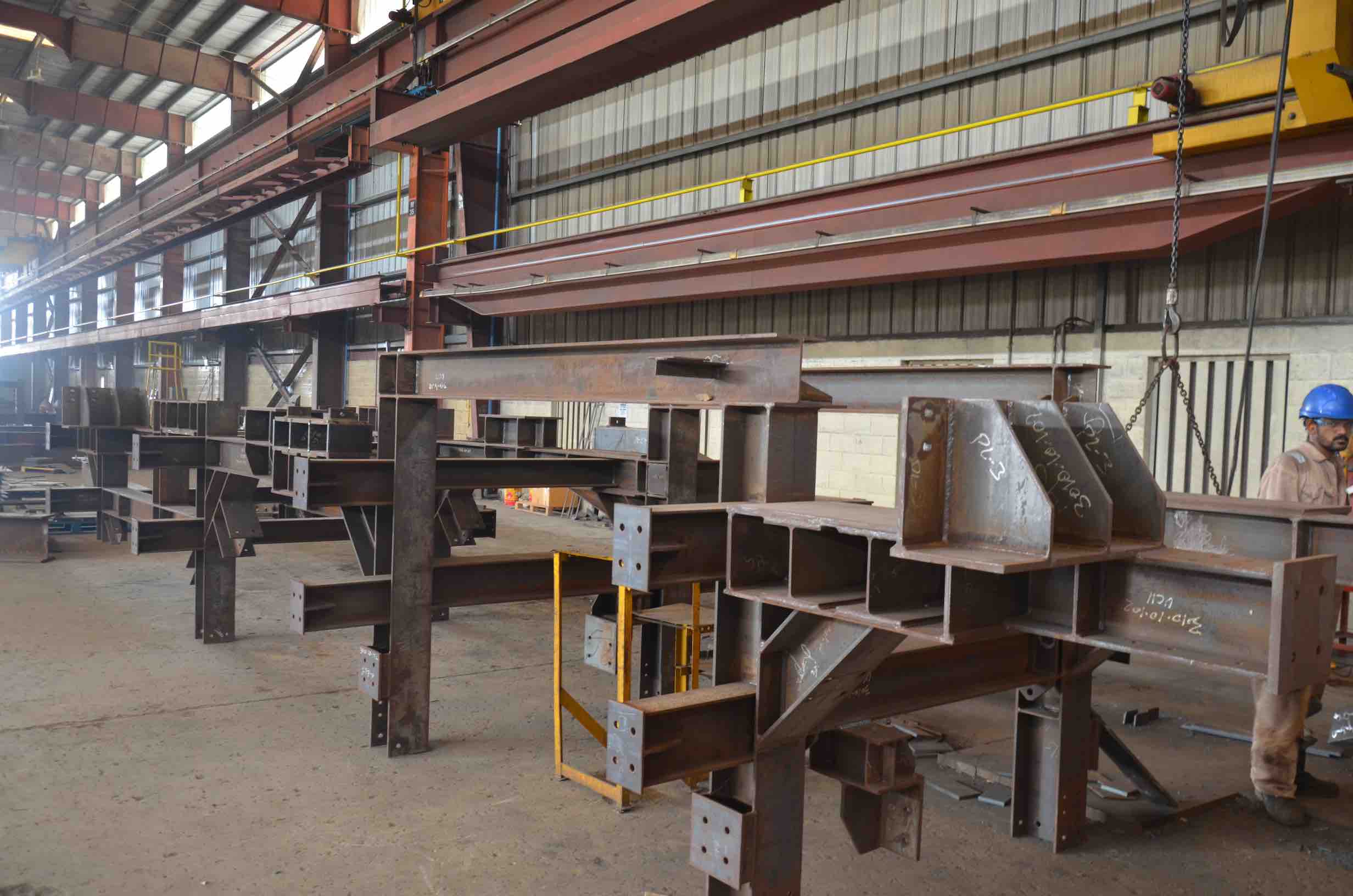 Hot Rolled Steel Structures (HRSS)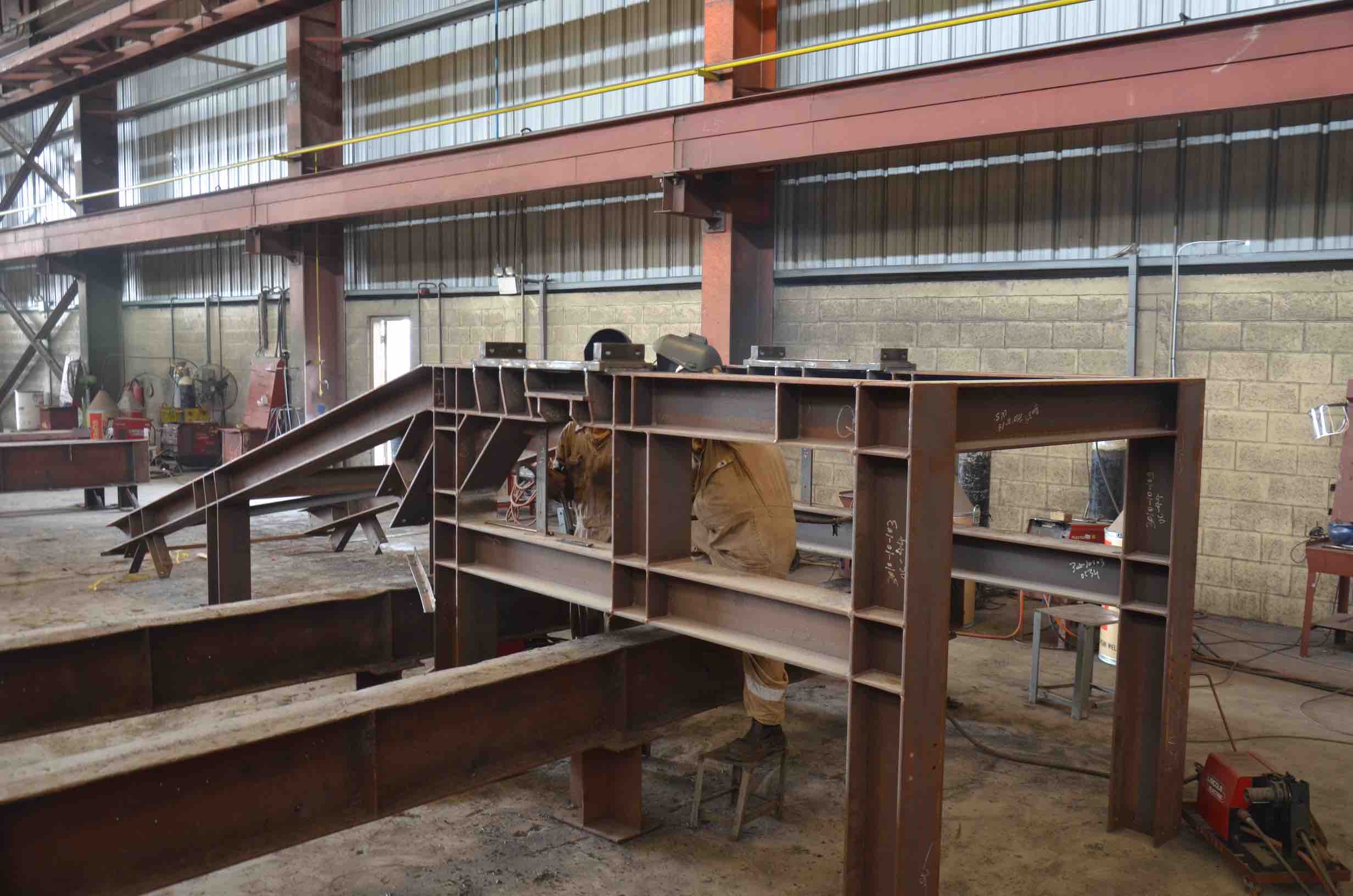 Hot Rolled Steel Structures (HRSS)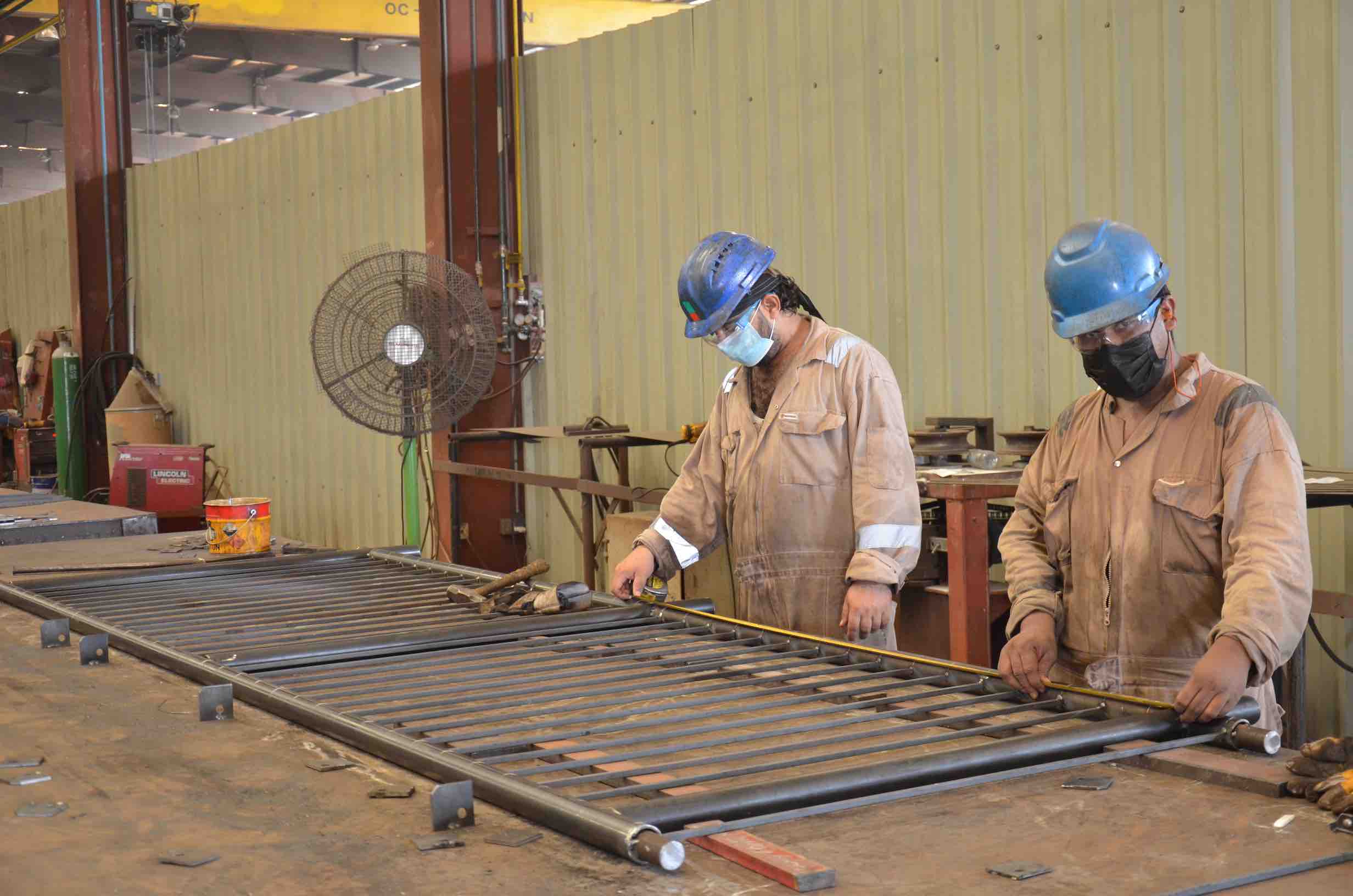 Hot Rolled Steel Structures (HRSS)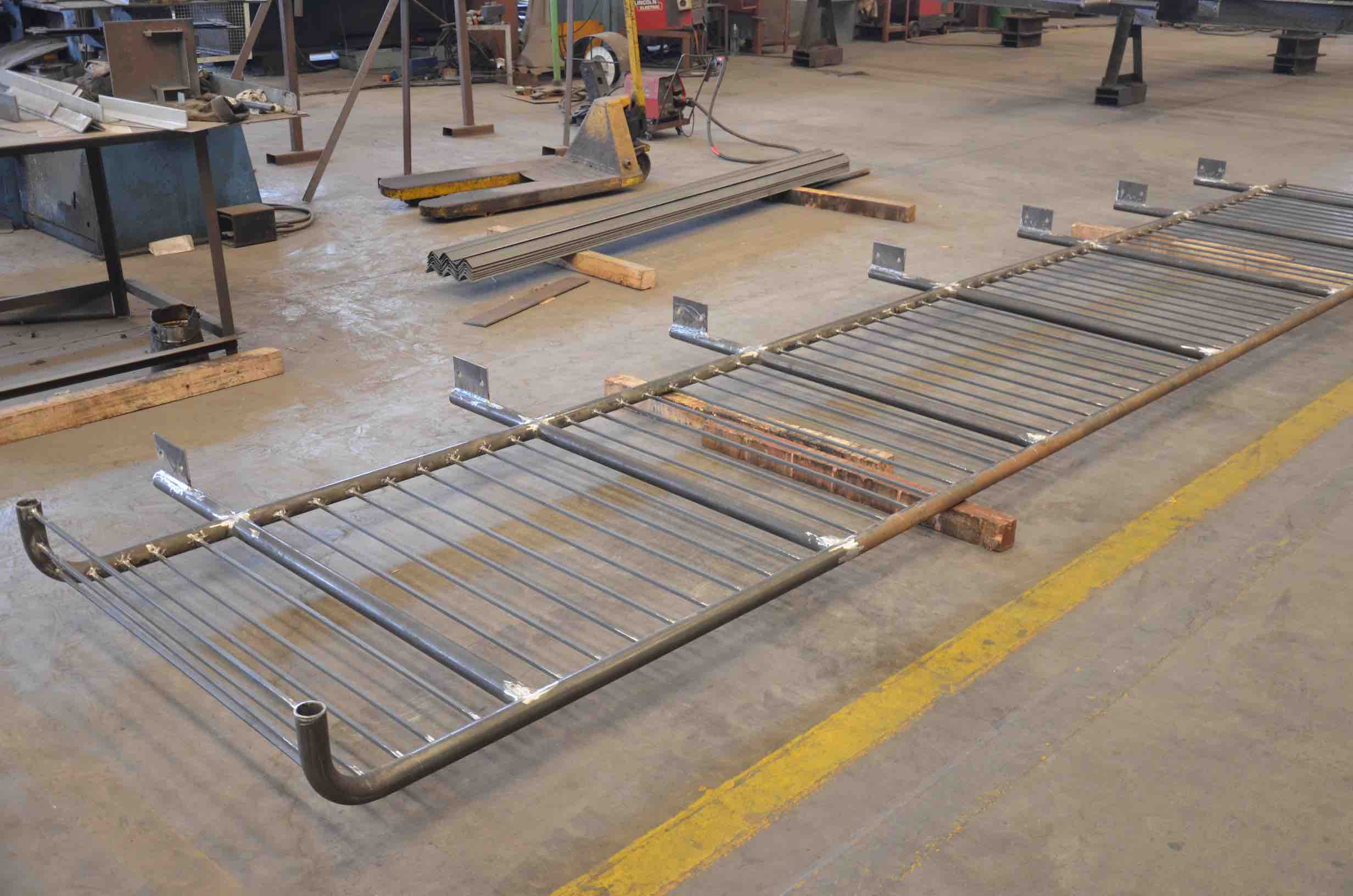 Hot Rolled Steel Structures (HRSS)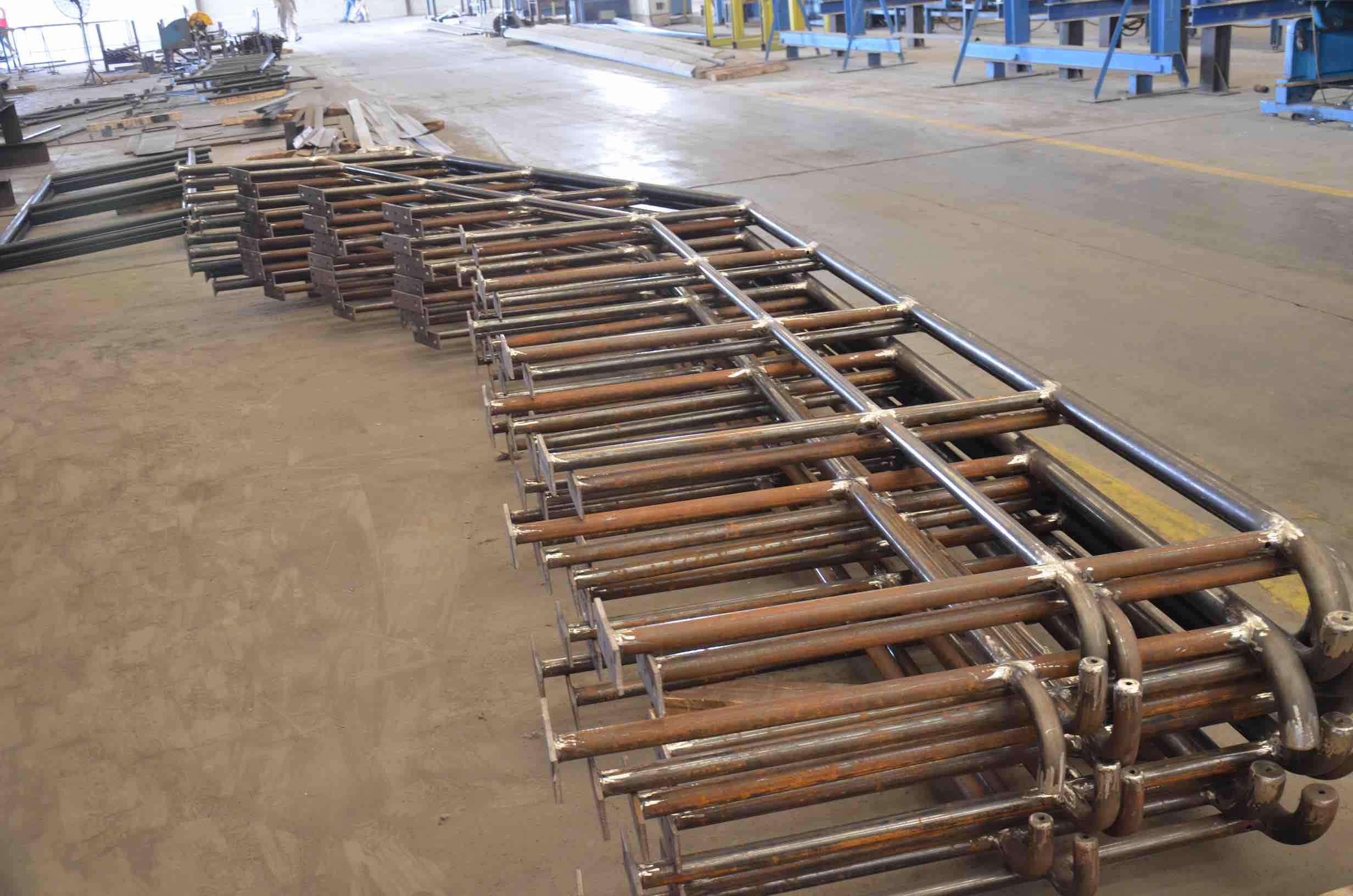 Hot Rolled Steel Structures (HRSS)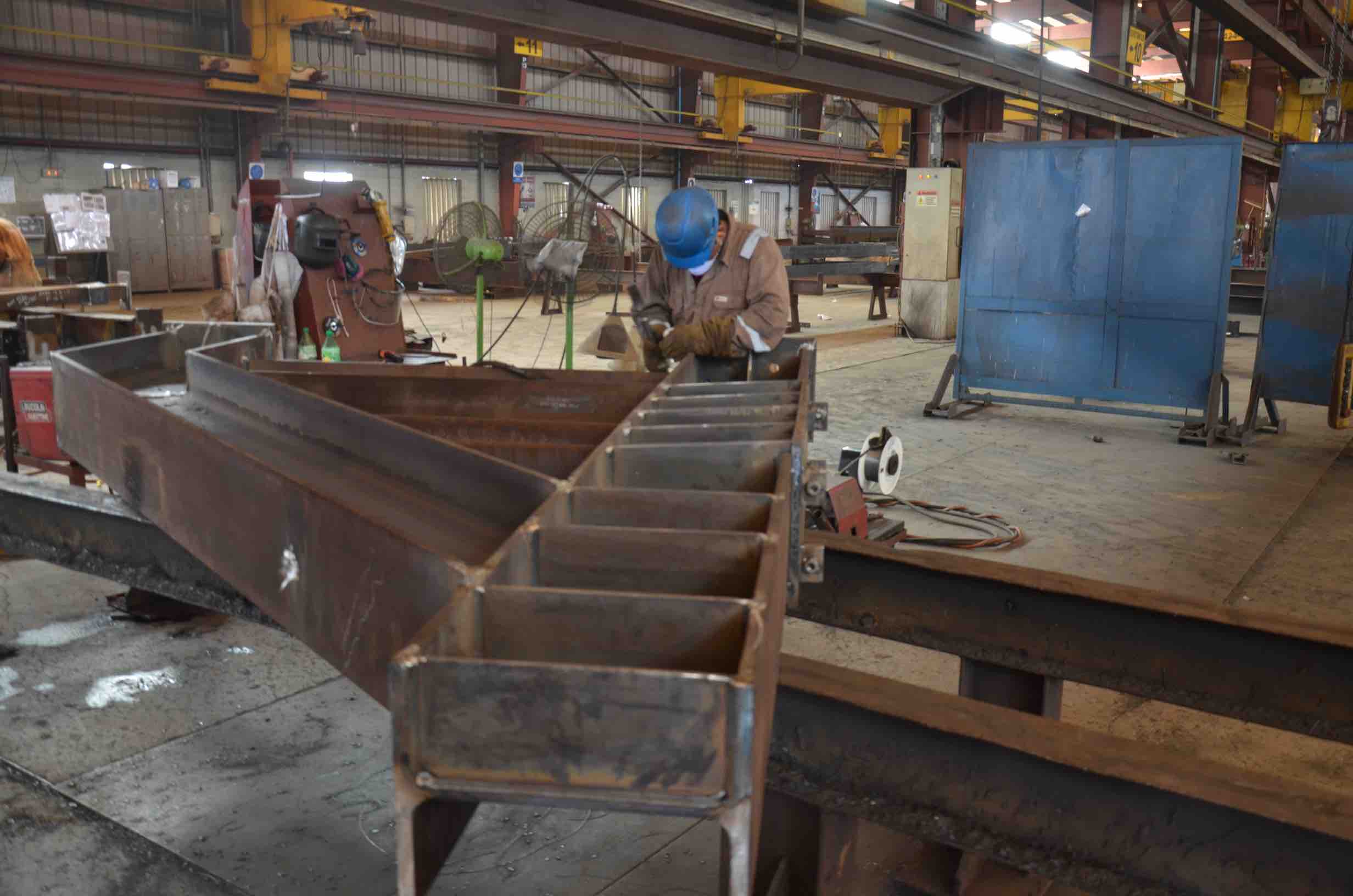 Hot Rolled Steel Structures (HRSS)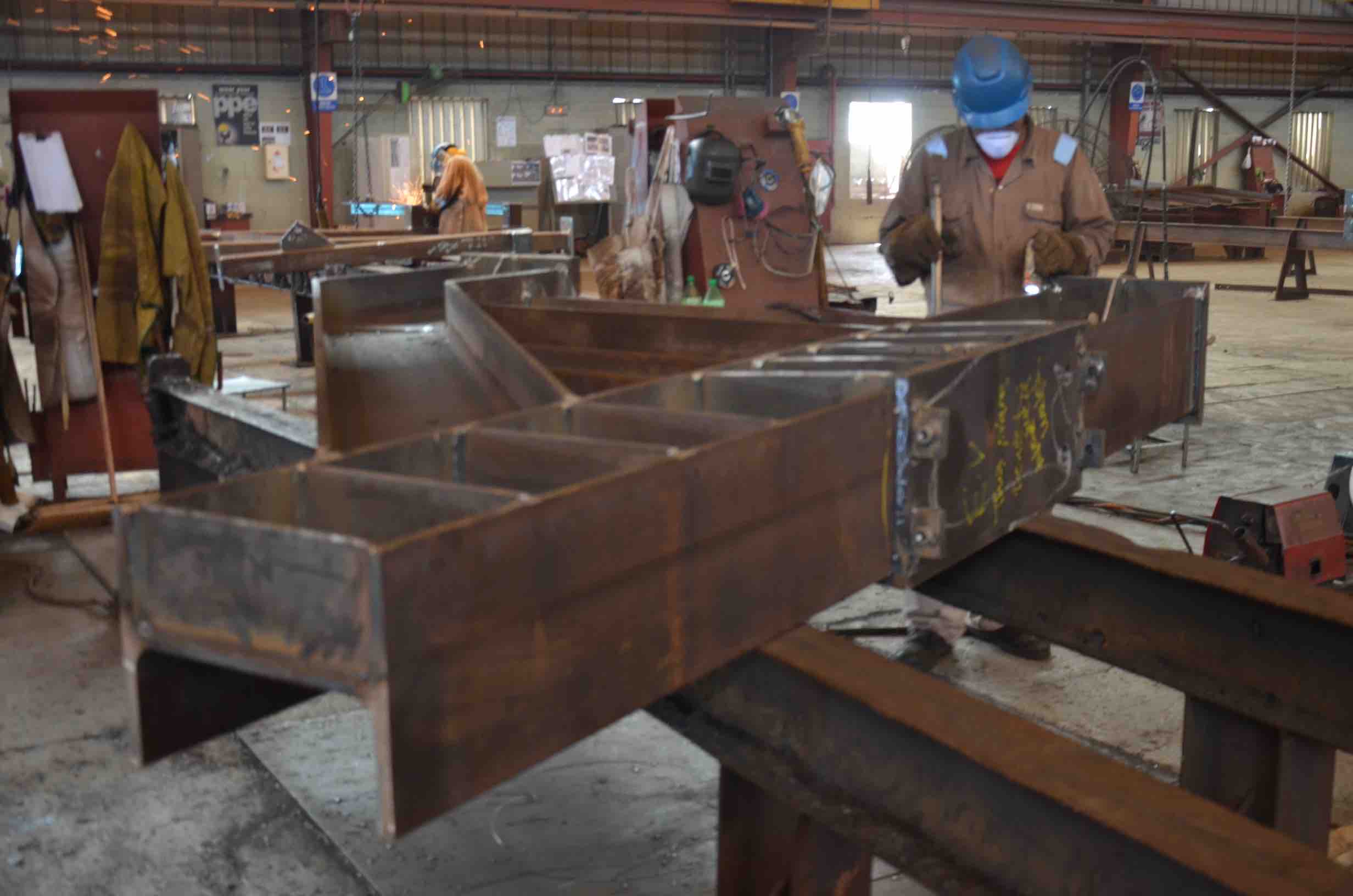 Hot Rolled Steel Structures (HRSS)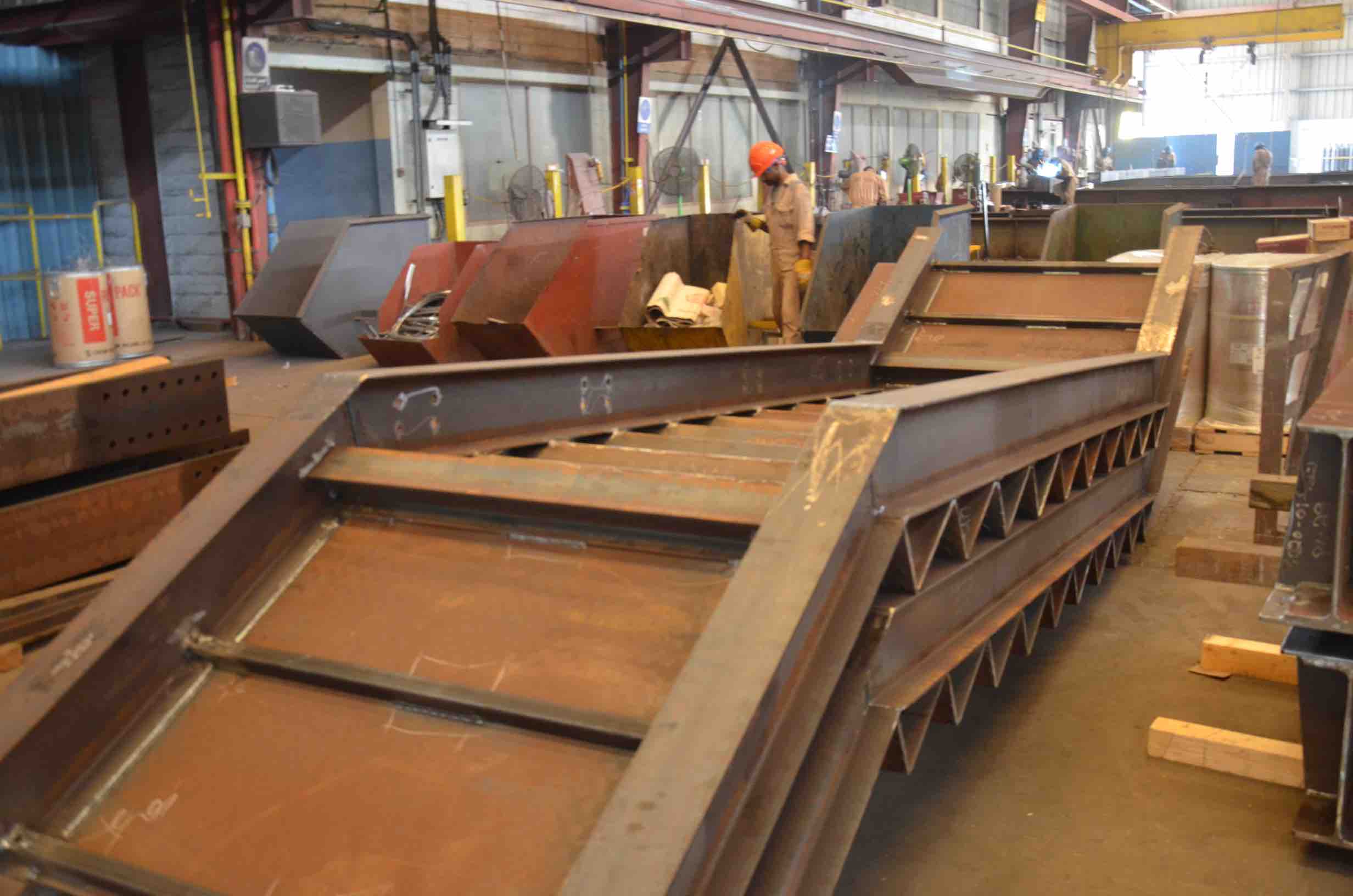 Hot Rolled Steel Structures (HRSS)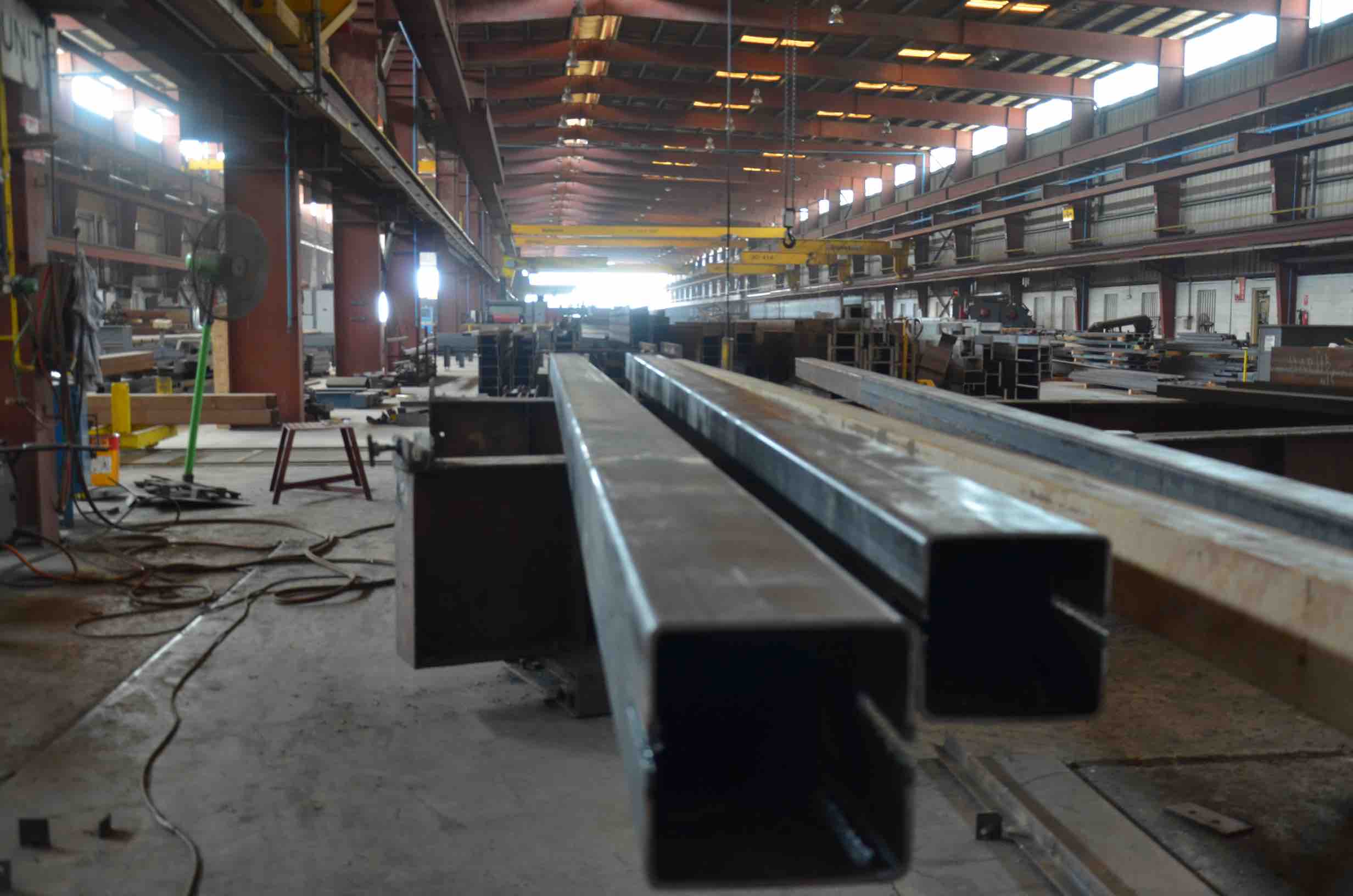 Hot Rolled Steel Structures (HRSS)